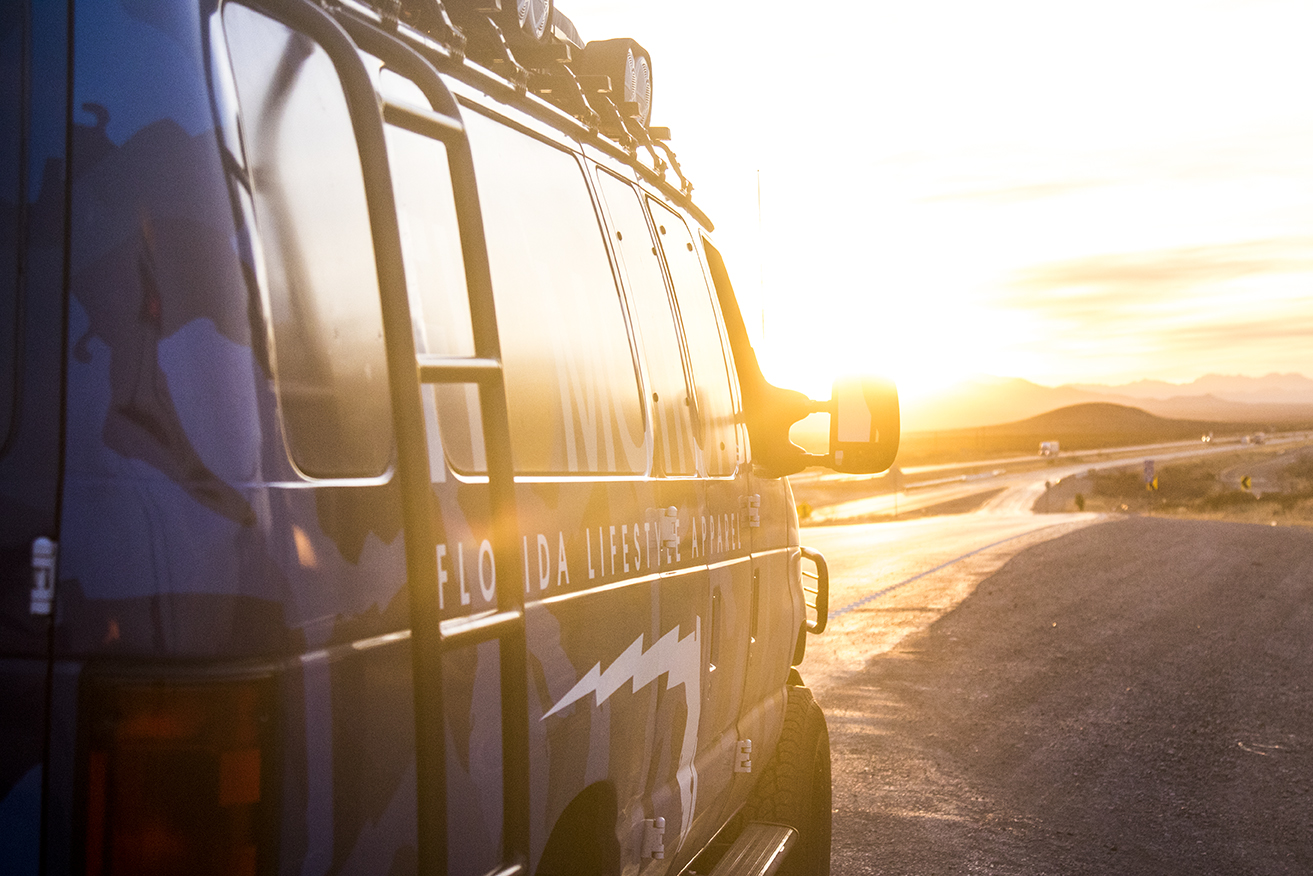 By: Jackson Berger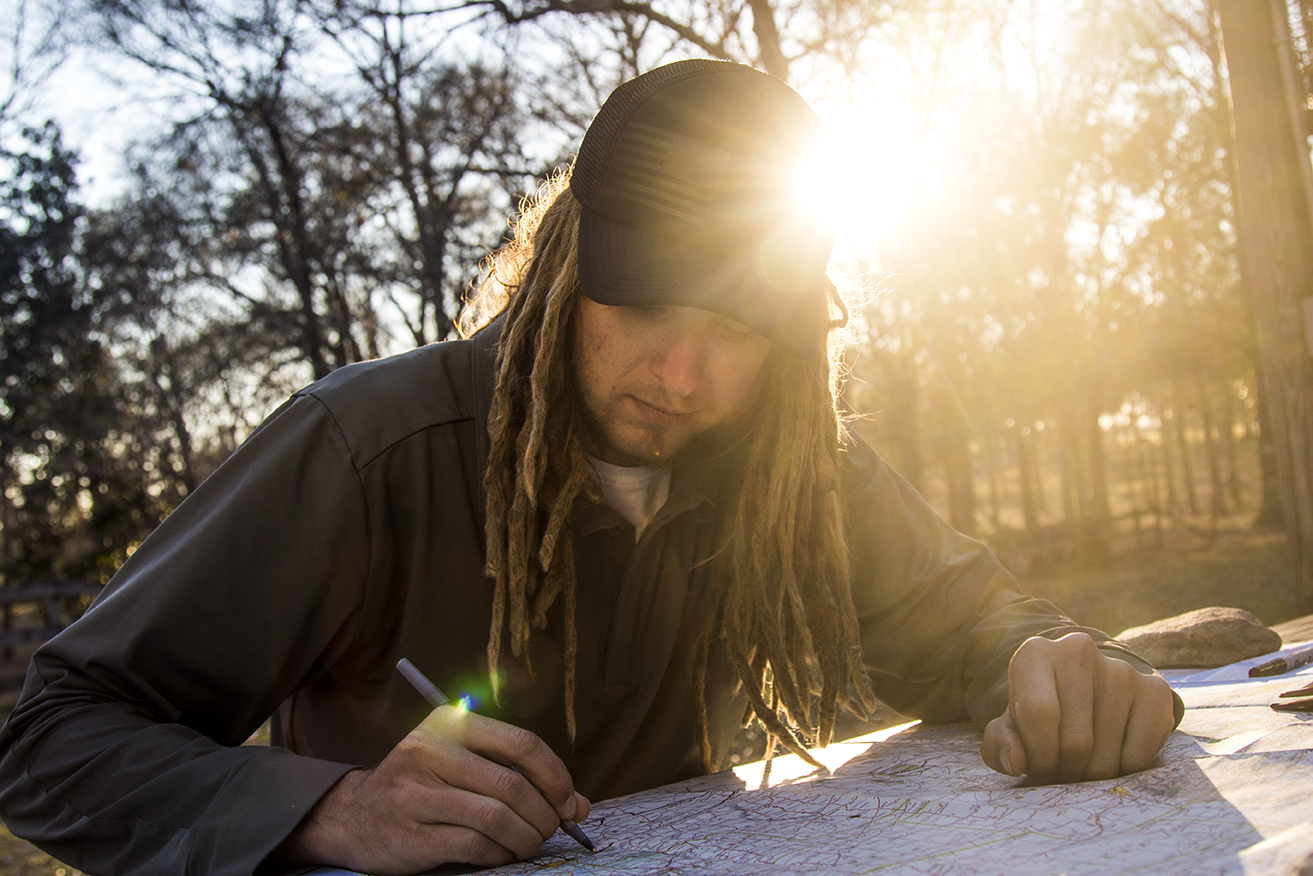 Yes, some may consider us homeless. Yes, it's been 7 days since my last shower. Yes, we have slept in Walmart parking lots the last 2 nights. Yes, I chose this life.
Ask my friends what their thoughts on my life are. They may talk of jealousy or luck. But the truth is, this life that Skye and I live is a difficult journey that seems to continuously become harder and harder as the days go by. Many tend to romanticize the thought of living in a van. I'm here to tell you that there is nothing romantic or easy about this lifestyle.
With that being said, there's a reason that we fight all the odds to continue living the way we do. Each morning we wake up to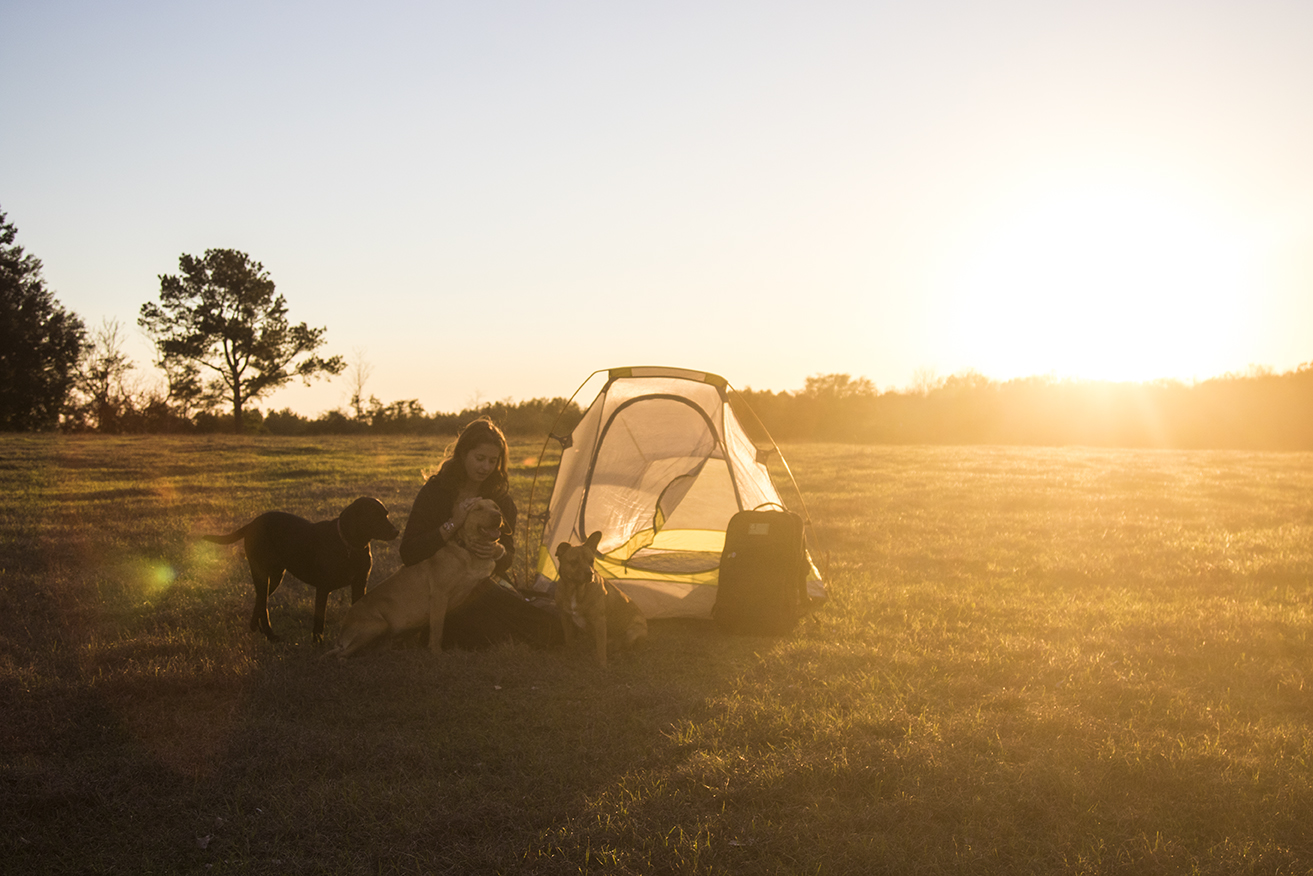 a blank canvas, there is no one telling us we need to be at our desks by 9am, no one forcing us to stare at a computer screen for eight hours. By the end of each day, our goal is to create a work of art with the canvas we have been given. In other words we are able to explore different parts of the country, truly enjoying the present moment with no thoughts of the past or future. To us this is the greatest work of art there is; this moment right now.
These daily adventures are a two-part deal. Each day we set aside an allotted amount of time in which we find a local coffee shop, from which we can create our mobile office. We do whatever it takes to make ends meet, and for us we are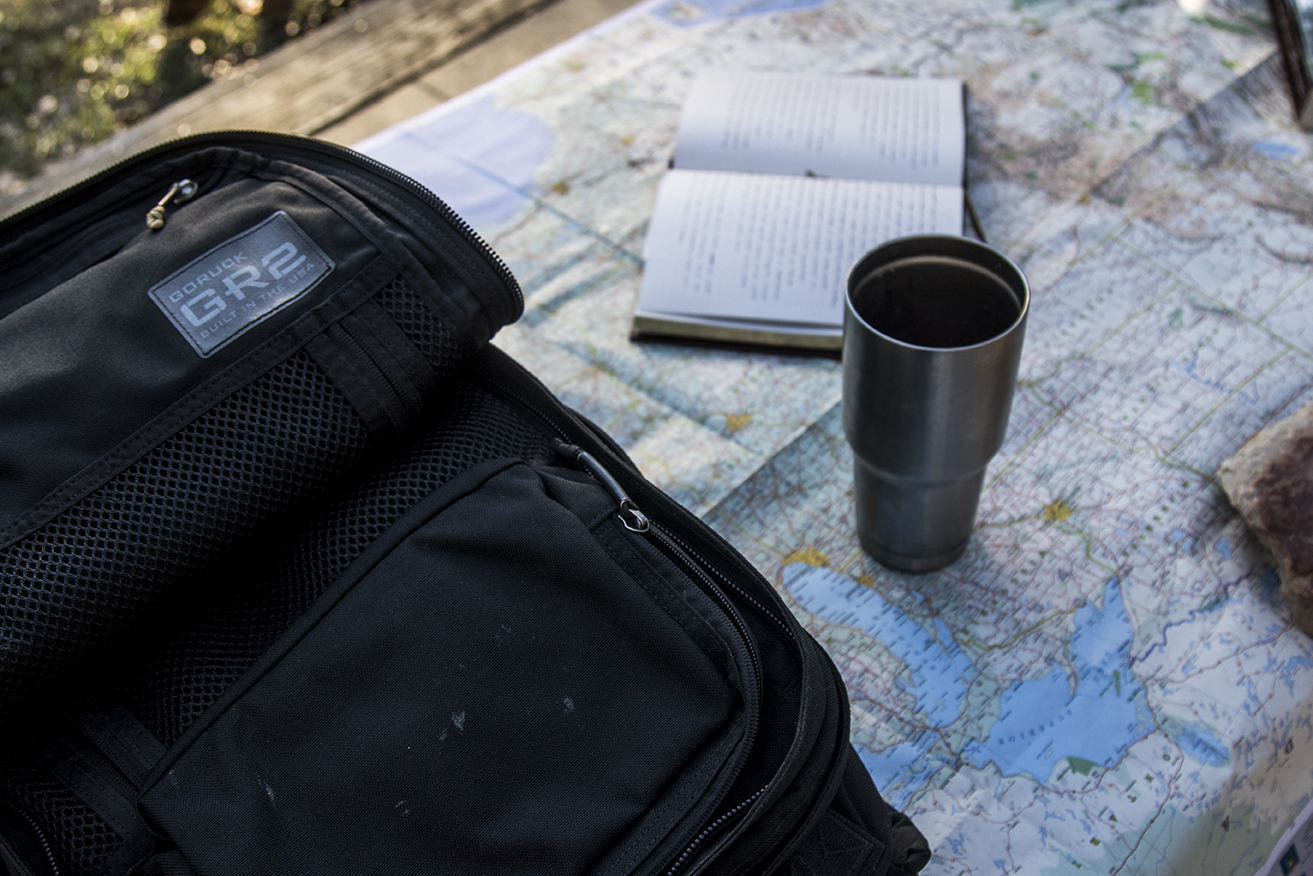 able to put our creative energy to work and assist companies with their visual messages. An essential part of this process is always being ready for an impromptu work session. The way by which we are able to essentially have pop up offices, is by having what we call our "digital grab bags" ready to go at all times. We keep these bags very simple and efficient, they include only the essentials of what we need to work remotely. These bags, a GR1 & GR2, are always sitting right next to the door, ready at any moment to be grabbed. Some days our office extends beyond the normal coffee shop grind, these are the times when we want to get away from it all by hiking a few miles into the wilderness in search of a little inspiration. These work days
tend to require a little more than our average digital equipment, a tent or hammock might be added for a little "break-room" and we carry a supply of water and food to get us through the day.
Basically what I'm saying is that life is tough whether you're living in a nice house or a mobile adventure wagon. We all face daily challenges that force us to push out of our comfort zone and search for the joys in life. For us the harder our journey gets, the more we appreciate the good times we are fortunate enough to find.
Tune into more of Jackson & Skye's adventures here, or follow their Instagram @DriftingMigrations.

Drifting Migrations was born from the dream to live a location independent lifestyle with the freedom to travel and explore as much as possible. Our goal is to create a community of people with an appreciation for adventure and to inspire exploration and alternative lifestyles. The most common response we hear from people about the change we've made in our lives is "I wish I could do something like that" and we hope to share the possibility and the dream with whomever we can.
[easy-image-collage id=26013]