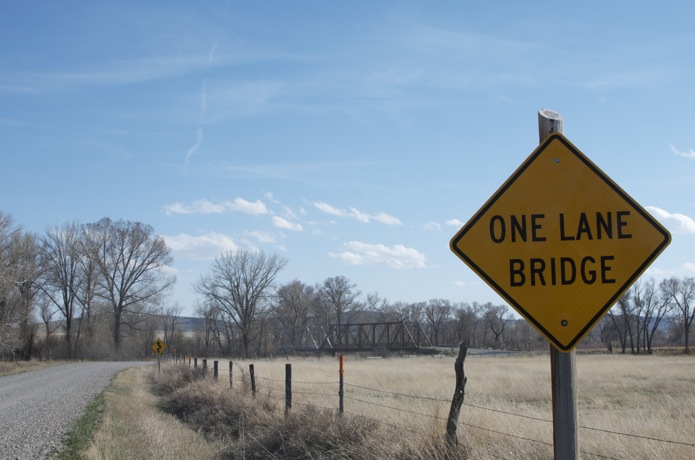 One-lane bridge signs in Montana might as well say I love Montana. Just in case I forget, which I never do. However, Secure your valuables when crossing would be more relevant. As in hang on to that case of beer so it doesn't jump out of the back of your truck.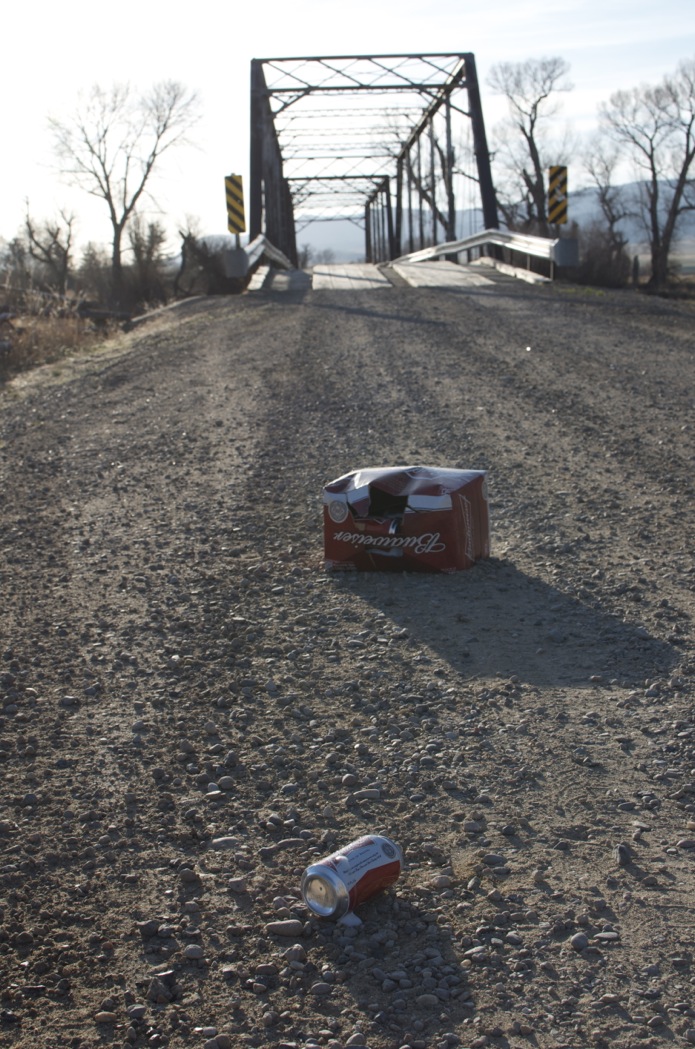 But that would have spared us our fate. We assumed it was meant to be and threw an impromptu roadside party. One word for you: Montana.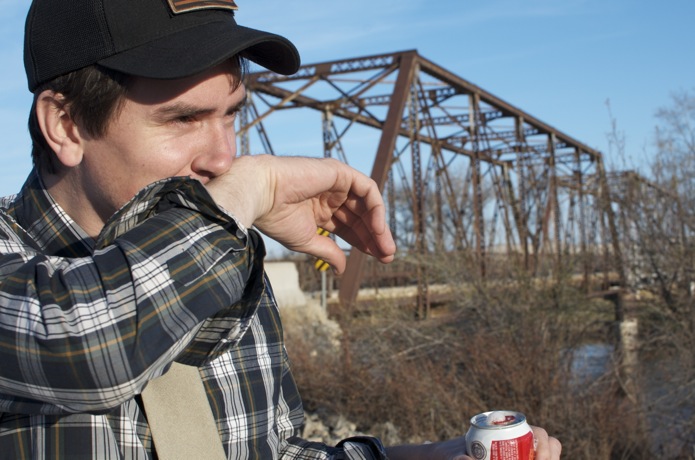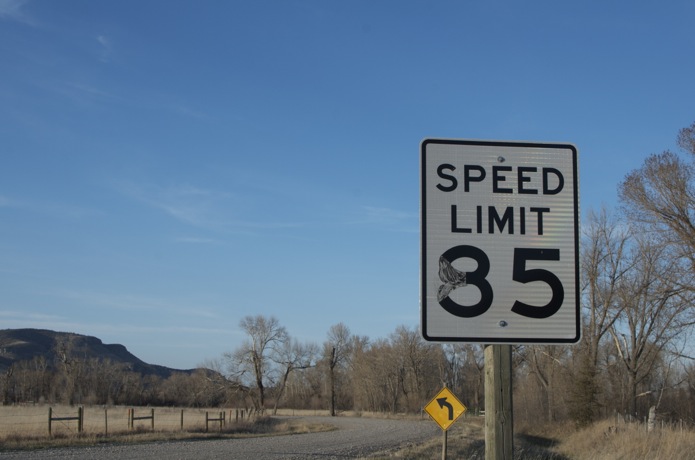 But the best ribs in Montana – so said Jack – couldn't wait forever. And after 3 hours of a 1 hour drive later, they didn't have to.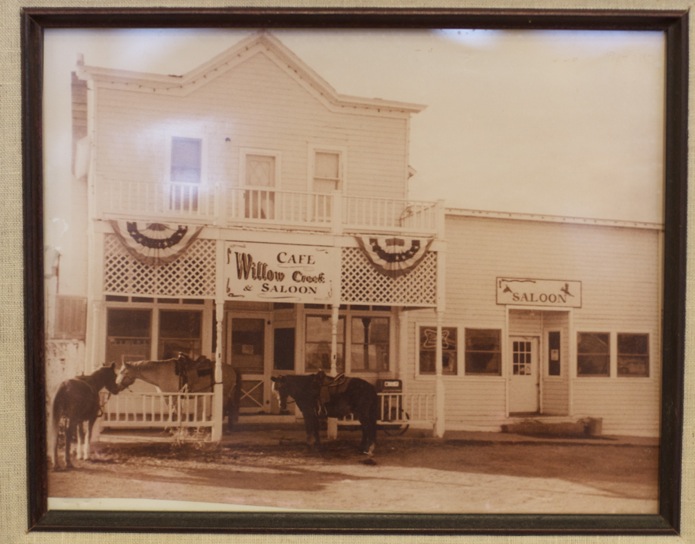 After so much time all dressed up, Jack morphed. Is he running for mayor or something, who is that? He's some young politician said another. From Bozeman, I added with confidence. A paparazzi of one didn't hurt speculation, nor did a collared shirt with The Man Tie on. Sunglasses in the front breast pocket: nice touch. But no doubt it's his face that won them over. And his authenticity. Ladies and gentlemen, you're looking at the next mayor of Bozeman, Montana, Jack Barley. And the crowd smiled all big and shook his hand and two by two they posed in front of the huge Montana elk trophy. Free pictures for free votes, how does that sound and what's your email address again please?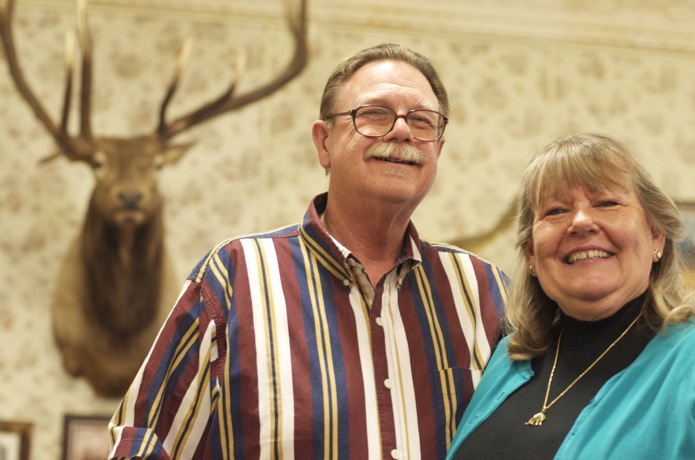 Let's tell the success tale while we're at it. When Jack moved out to Bozeman a couple years ago he had 47 t-shirts, 2 pairs of too tight jeans, 3 sweatshirts he stole from GORUCK's inventory, a blind albino dog, a GR1 covered in white dog hair, and a pair of boots he bought at a garage sale for $2. And if you're running GORUCK's R&D shop but you secretly want to run for Mayor of Bozeman, you do what you gotta do to pursue your dreams and launch your political career. And so you invent The Man Tie.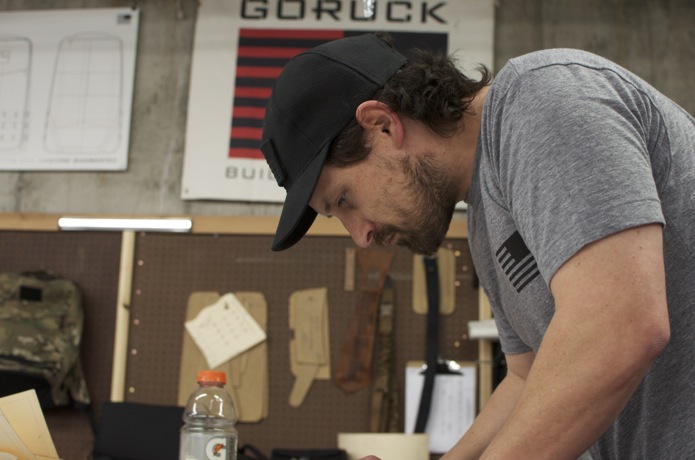 And since, like me, Jack can't actually do anything, it fell on Spencer. Maybe the smartest build it guy in the state of Montana. The other back story is that we had a trillion problems at that time with manufacturing output capacity so we needed something easier than a rucksack to make because it would involve a different supply chain. Jack needed a reason to shop for collared shirts at the thrift store but he knew that nobody gets elected wearing thrift store ties. So Spencer toughened up his persona building The Man Tie out of the same military-grade material we use for our rucksacks. We forced Jack to be patient, but nobody can tame his ambition forever.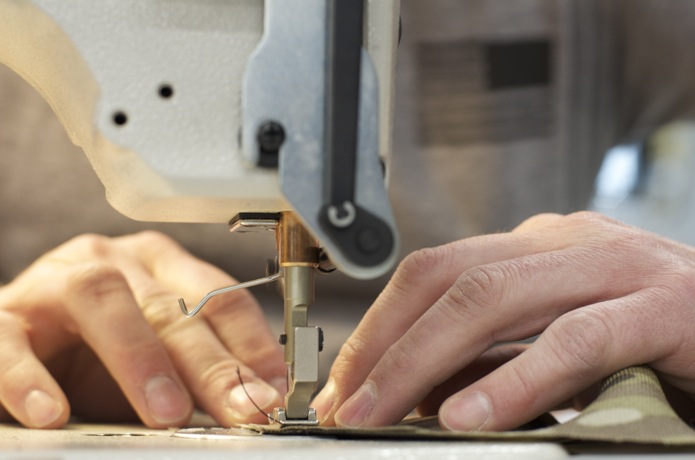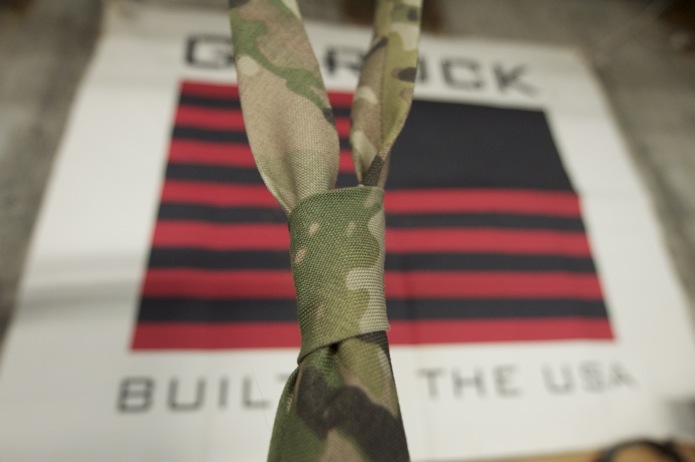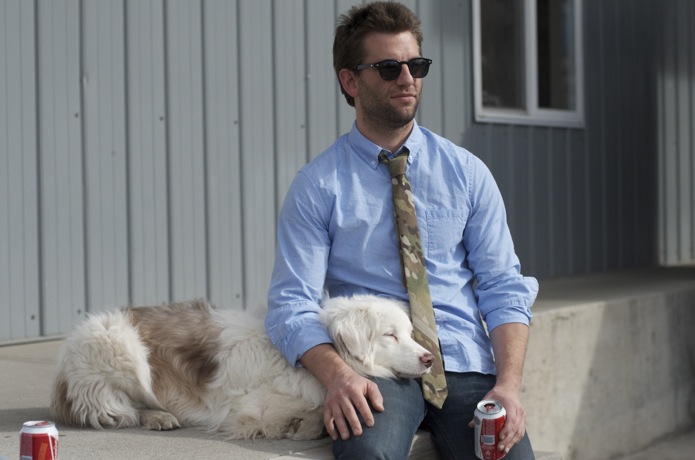 Rule #1, classy, dignified, yes. It's a well known fact I'd like to be more well known that Jack was and will always be a male model. And you can't run from your past, you have to embrace it.

But GORUCK's the first place that ever told him to smile (true story), and that's about right and it'll serve him well. We're also the first place to tell him he'll never be an underwear model, and good on us, right?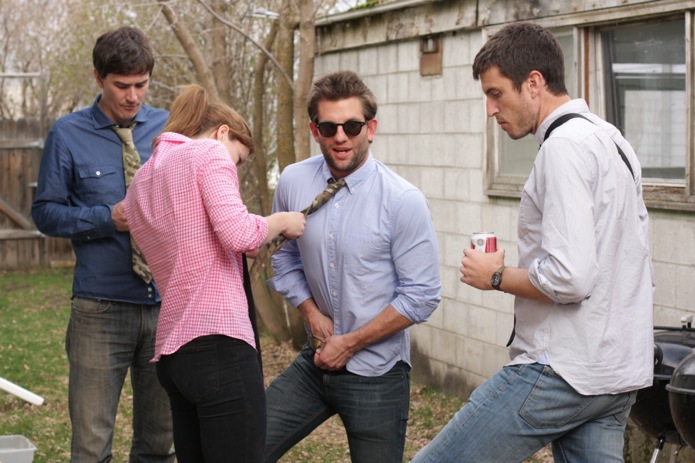 So we had The Man Tie and I asked him OK you have your classy tough Bozeman get-up now, but how do we get pictures that work? And Jack said the truest statement of GORUCK communications strategy (what others call marketing). We'll do what we always do but we'll do it with ties on and we'll have everyone over to do the same and you'll take pictures. In his Bozeman backyard, shooting Red Riders and drinking beer. You can't make this stuff up.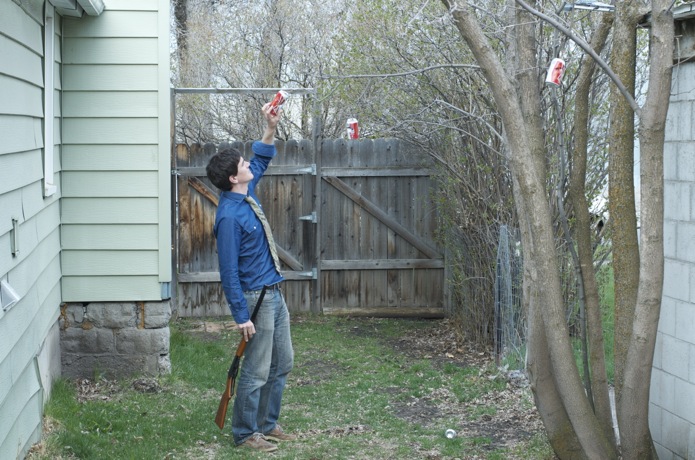 So we invited everyone over and got our Man Ties on and lined up the beer cans in the tree and had at it. If you haven't tried it, you don't know what you're missing.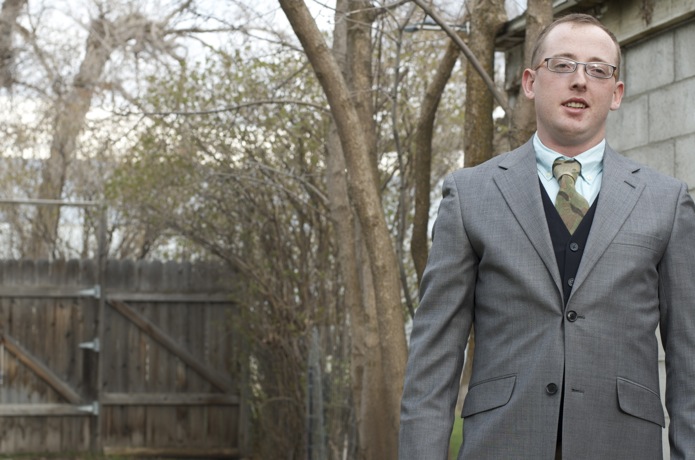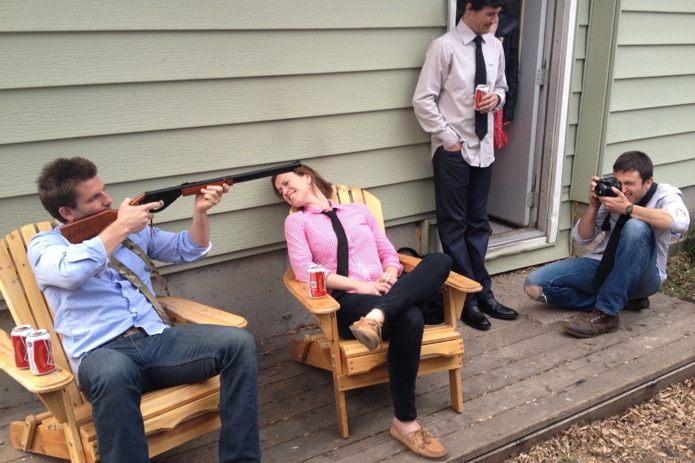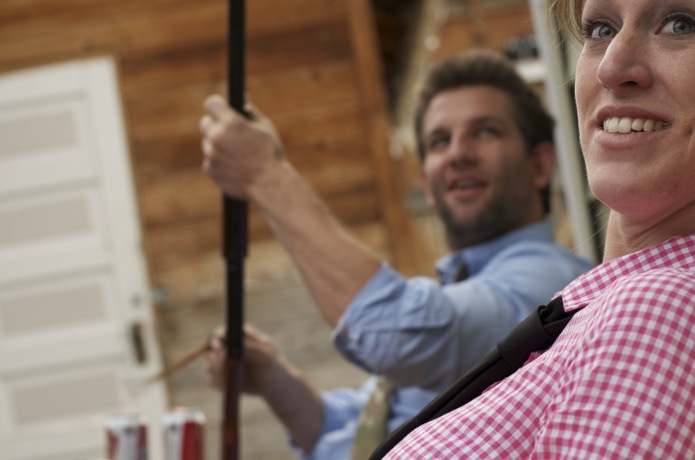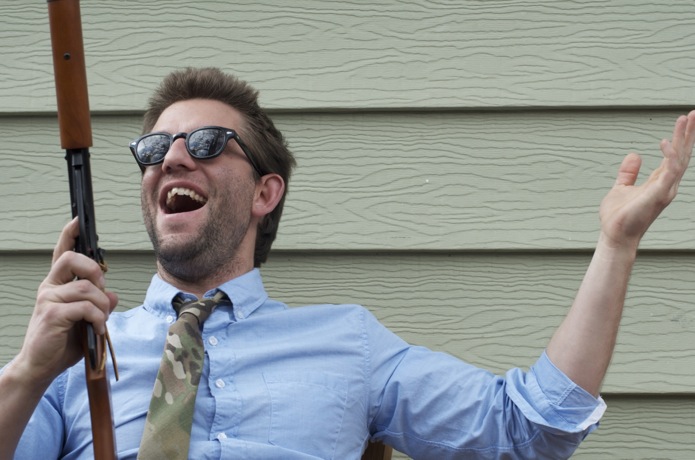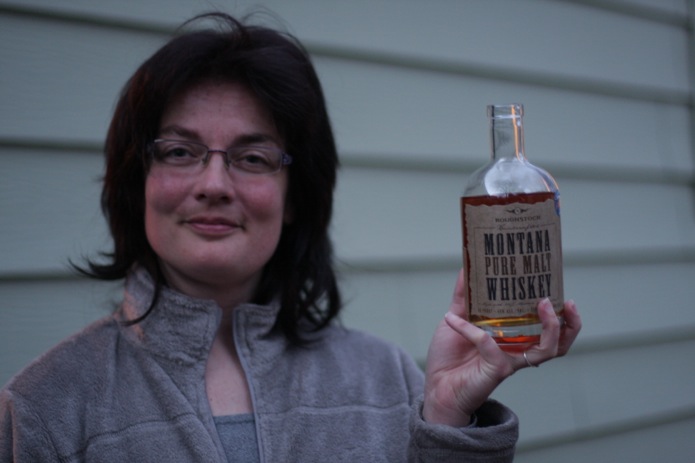 And then came the whiskey. And then came the singing.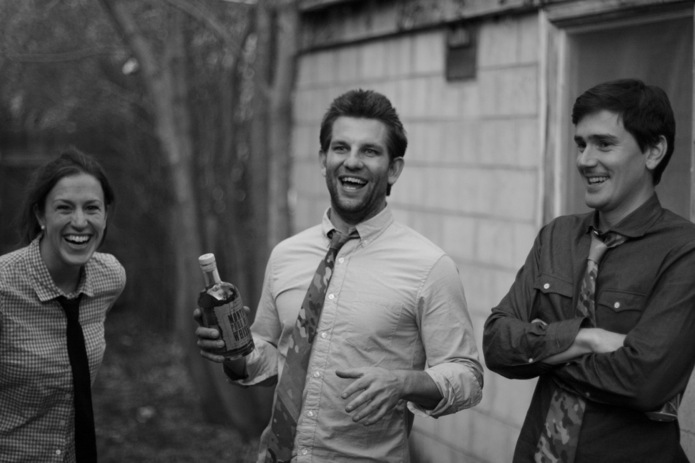 And then came the rest of the night and it was black and white classy and Jack Barley became the first citizen of Montana to launch his political career wearing The Man Tie. Once he's Mayor Barley, you can bet he won't be the last.