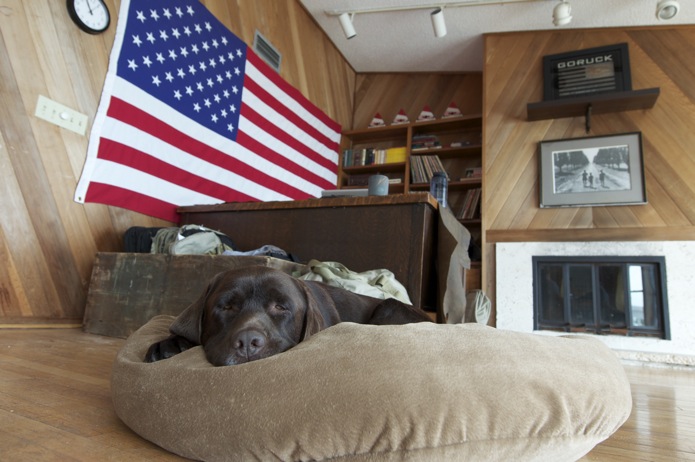 "As iron sharpens iron, so a friend sharpens a friend." Proverbs 27:17 pretty much sums up life at the Cadre Team House, the grinder that never stops. Nothing is off limits, nobody ever sleeps, and privacy doesn't exist. It's wholly exhausting and we do it to ourselves.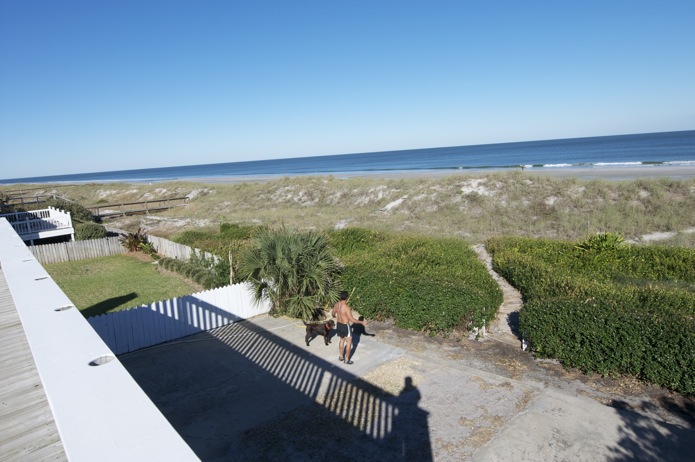 The great opportunity is to live life to its fullest. The great regret is when you don't. But regardless the world demands maintenance between stories, and 24 hours is a lot in one day. Life is long and life is short type deal. In Iraq somehow they cram like 72 hours into one day but you only get credit for 24 – at least that's how it feels when you're there. Another story. Here, it flies by and you never know what you're gonna get. Breakfast beers on Tuesday? Sure. Knife-fighting lessons. Yep, every Friday. Screaming speakers? All the time. Except for when Carlos decides Jack Johnson is the standard, those are purring speakers. But then Lou counsels him – poor judgment, that kind of thing – and we're back in action.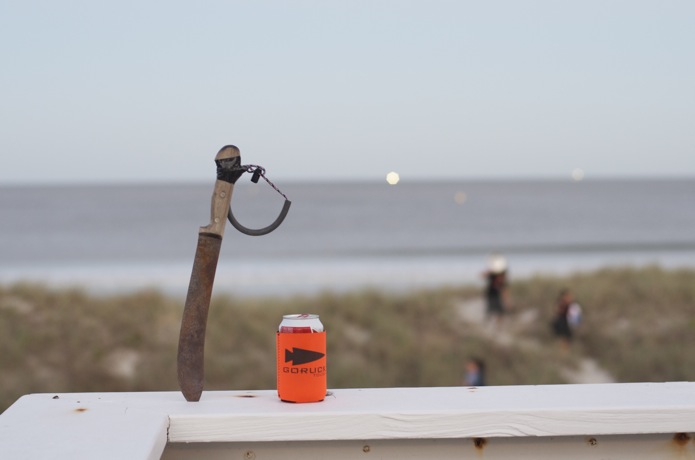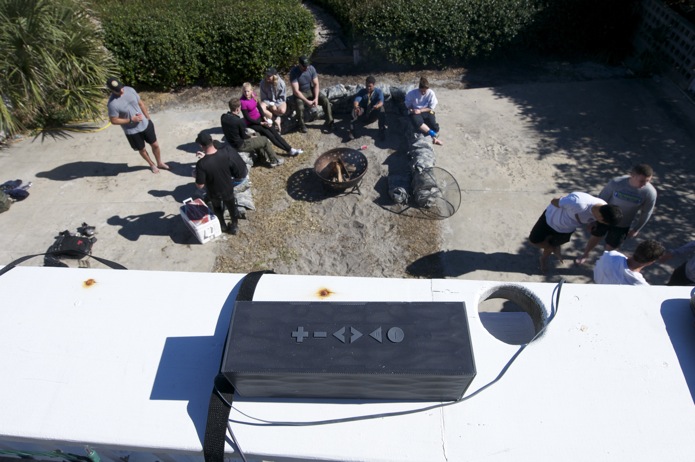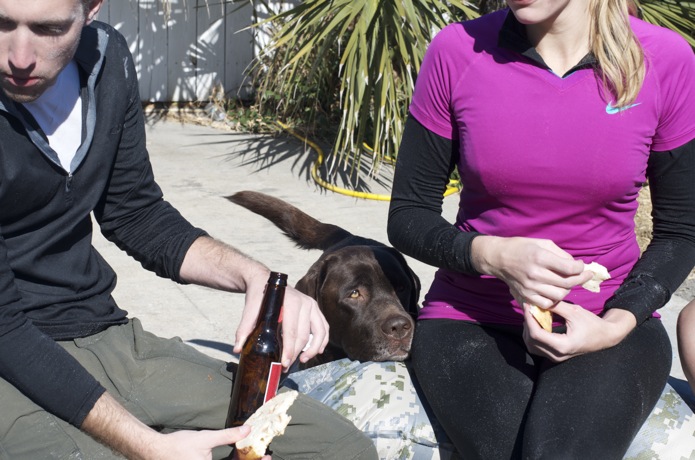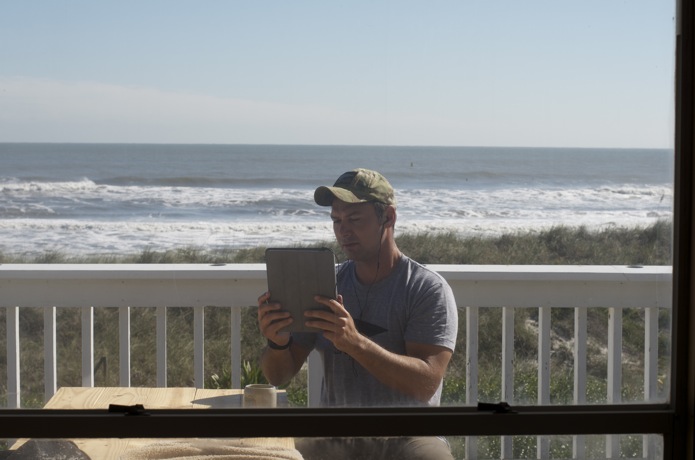 There's always nails to pound and improvements to make. Then somehow beers start flowing. Carlos usually has some excuse about another work-out or the Jack Johnson riff he's gotta hear one more time. Then iron sharpens iron and Bud Heavy is the new pre-workout vitamin all natural energy drink. He's getting stronger by the day, and he's worked up to the two beer pre-game before a beach run. Soon Bud Heavy will be the new GU shot, complete with all the electrolytes you ever need during your run.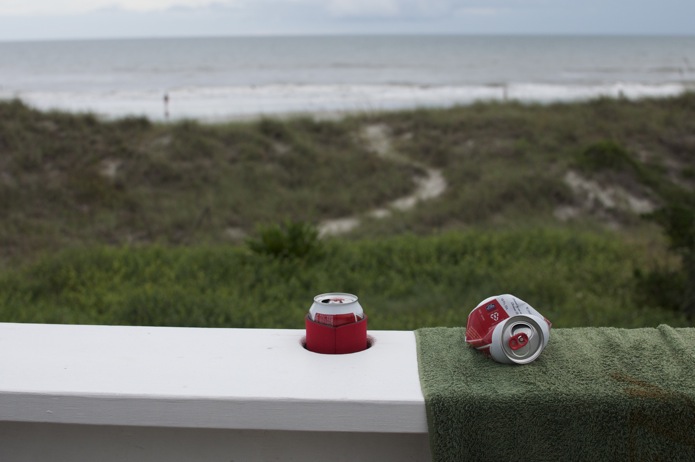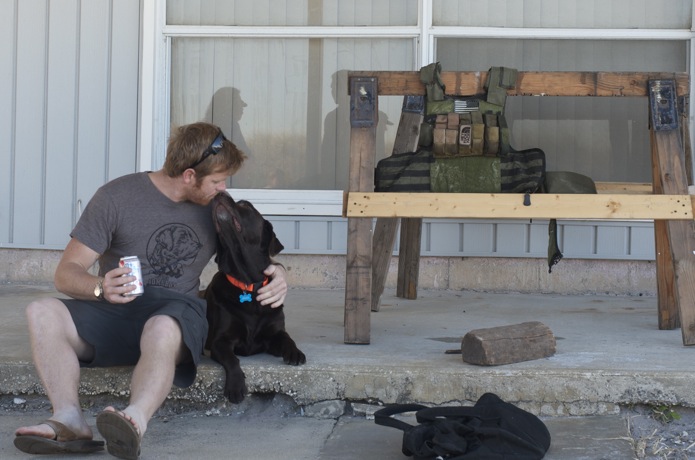 Don't let all the combat diver Green Beret banter fool you: Chris don't call him Donnie he hates that is a total softie. You're lucky if you get to meet him, you're even luckier if you get to spend some real time with him.

But you're also glad when he takes a combat nap. It paves the way for two minutes of peace before non combat diver friends (Chris don't call him Donnie he hates that always points that out) show up. Then dinner is demanded, and anyone but Carlos works the tunes.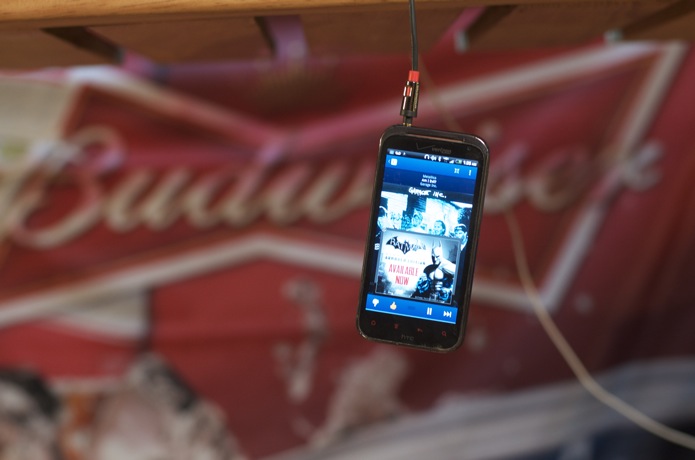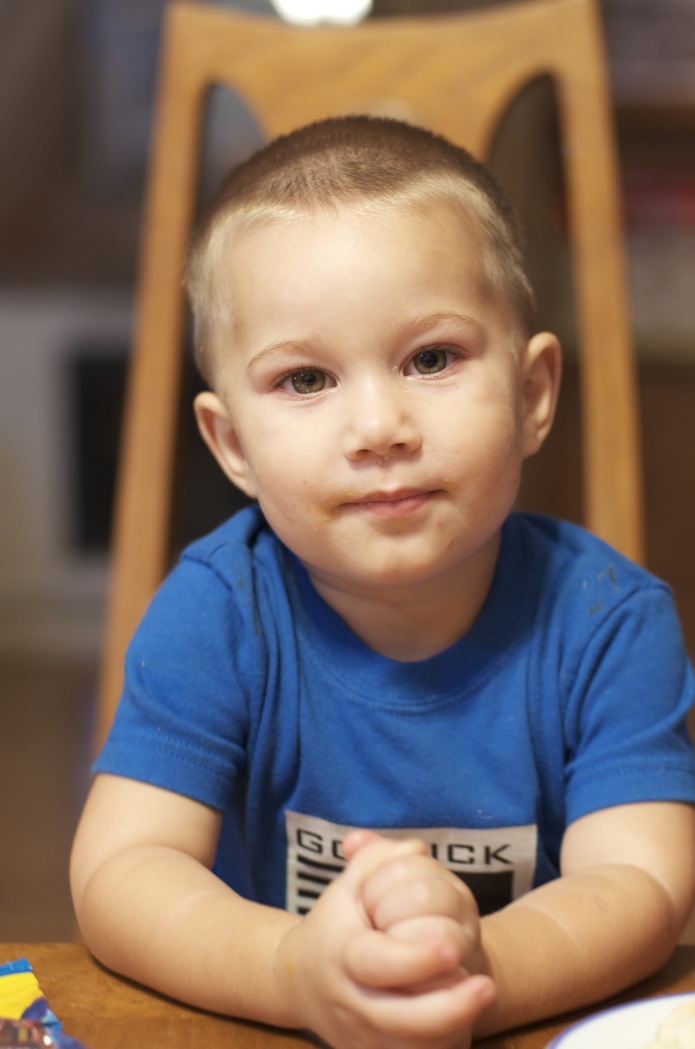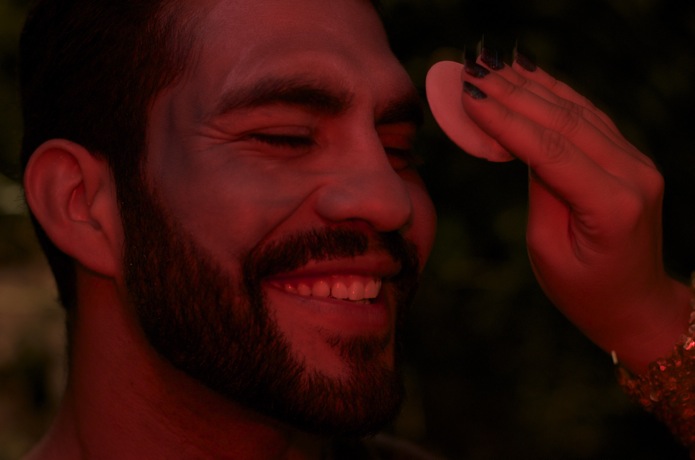 Not at all weird, not one bit. And Jack Johnson is purring through speakers somewhere, and it speaks to his soul.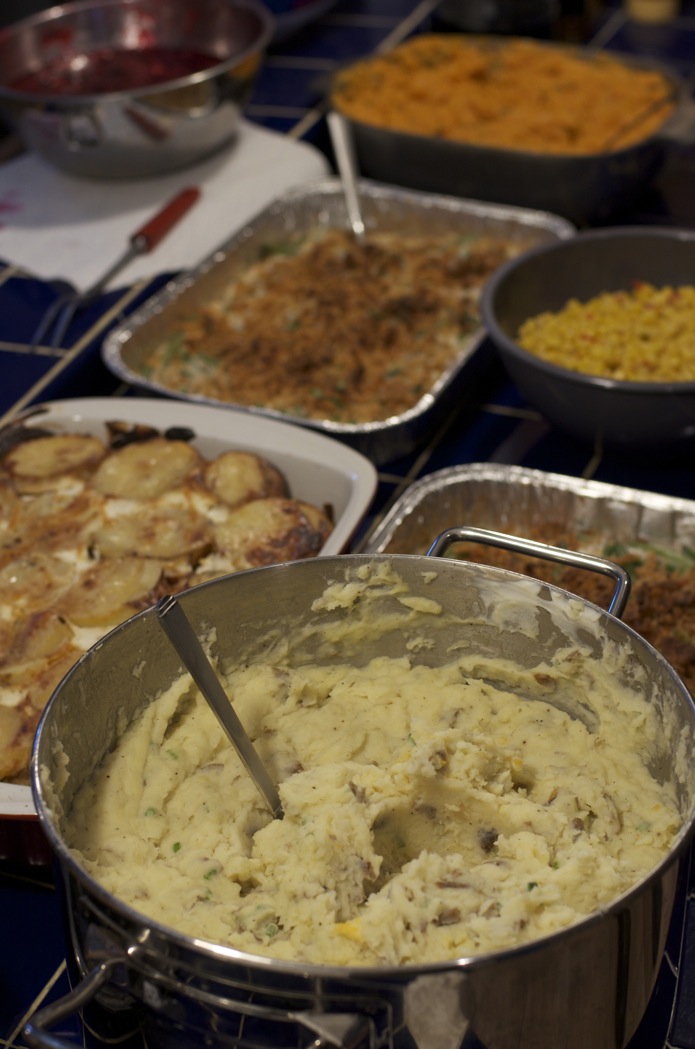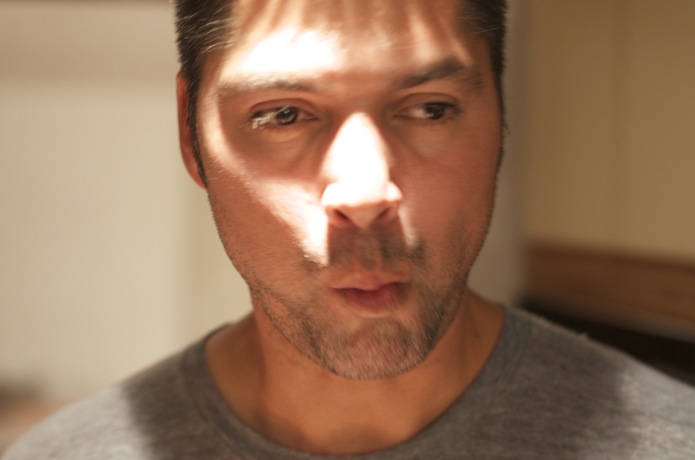 Somehow Lou earned the nickname Big Daddy. Imagine that.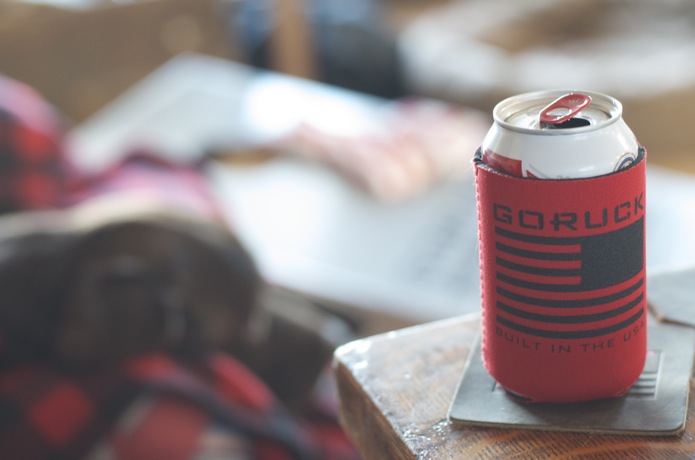 Chris don't call him Donnie he hates that is always talking. He doesn't know how to stop. But it gets more interesting when action is involved. "So…I can hit a 9 iron 160 yards. That's the same distance as Tiger Woods" … uh huh keep talkin' "though I have to admit [dramatic pause and a big twinkle in his eye] he's slightly more accurate than I am" .. uh huh takes a real man to admit that while you're at it why don't you pin my sister down and smile real big. Thanks bud. Yeah yeah I heard what she said, something about what a liar you are and you can't prove it.

Yeah, the whole 160 yards thing. Get a chem light out and pour it on a golf ball so we can see how far it goes into the ocean. It'll be a testament to your manhood for all of us to watch.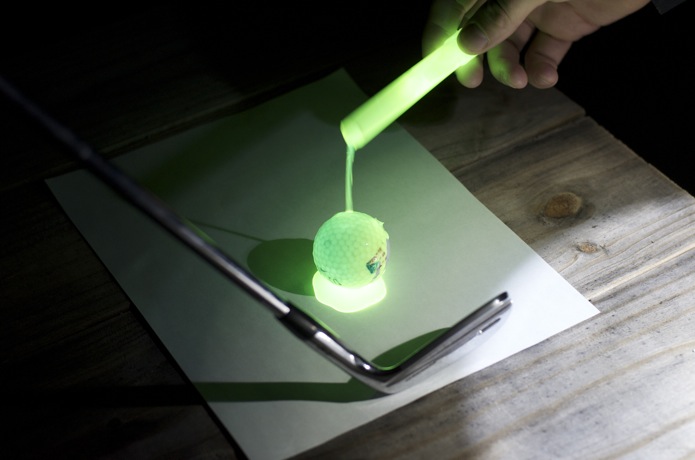 And tell us one more time how you used to do this in Afghanistan for hours on end. Then while you're at it remind us that you're a badass combat diver except use a bunch of acronyms that nobody cares about.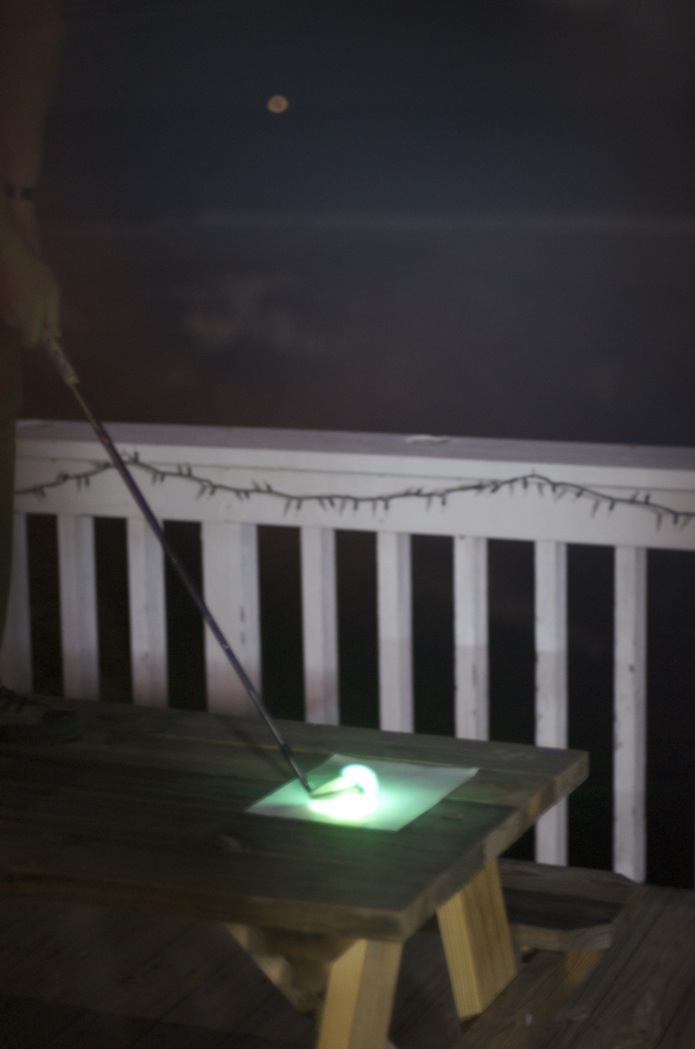 And…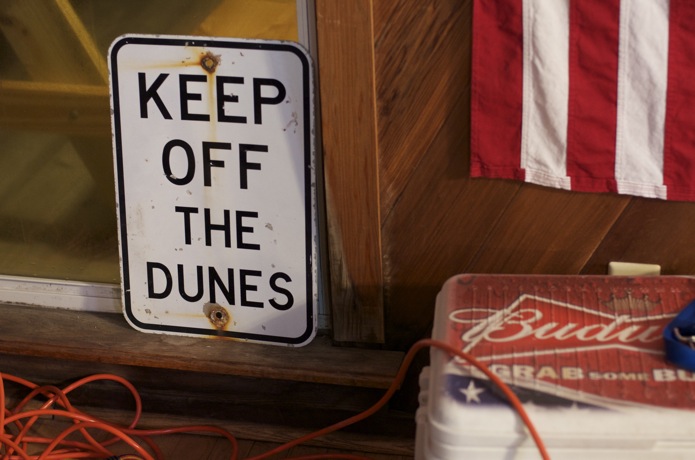 Uh-oh, windage miscalculation. Chris don't call him Donnie he hates that and the whack-thump-crack trio are back, and better than ever. Tiger Woods I mean Chris don't call him Donnie he hates that found the balcony lip instead. The -1 yard 9 iron could have been worse. Luckily the glass door 3 feet behind him was there to stop it.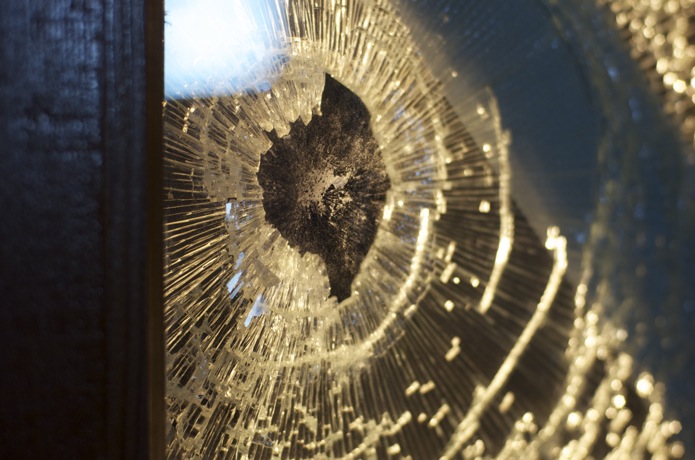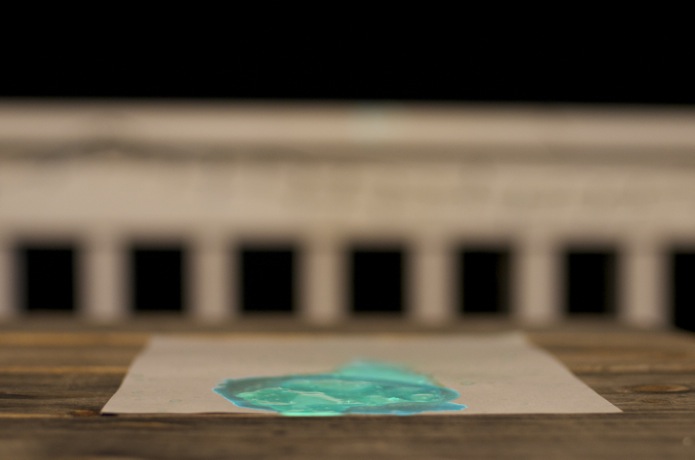 Shock, embarrassment, and a shattered ego melts down into weakness. And it was worth him doing it just to see him do it. I like collecting stories, and in the iron sharpening world, the more you have to sharpen a friend, the better. And Chris don't call him Donnie he hates that is on a cold streak these days, and we're on a hot streak just watching him do things like be himself, then reminding him for days and weeks on end. We're pretty sure he needs more sharpening, and we're on the case.

I have no doubt he'll be back with a vengeance soon. And much like Java, when you play hard and love your life, sometimes life smiles back. The trick is to wear the cone of shame for as long as you have to. But not a day longer. And then get back to doing what you do.