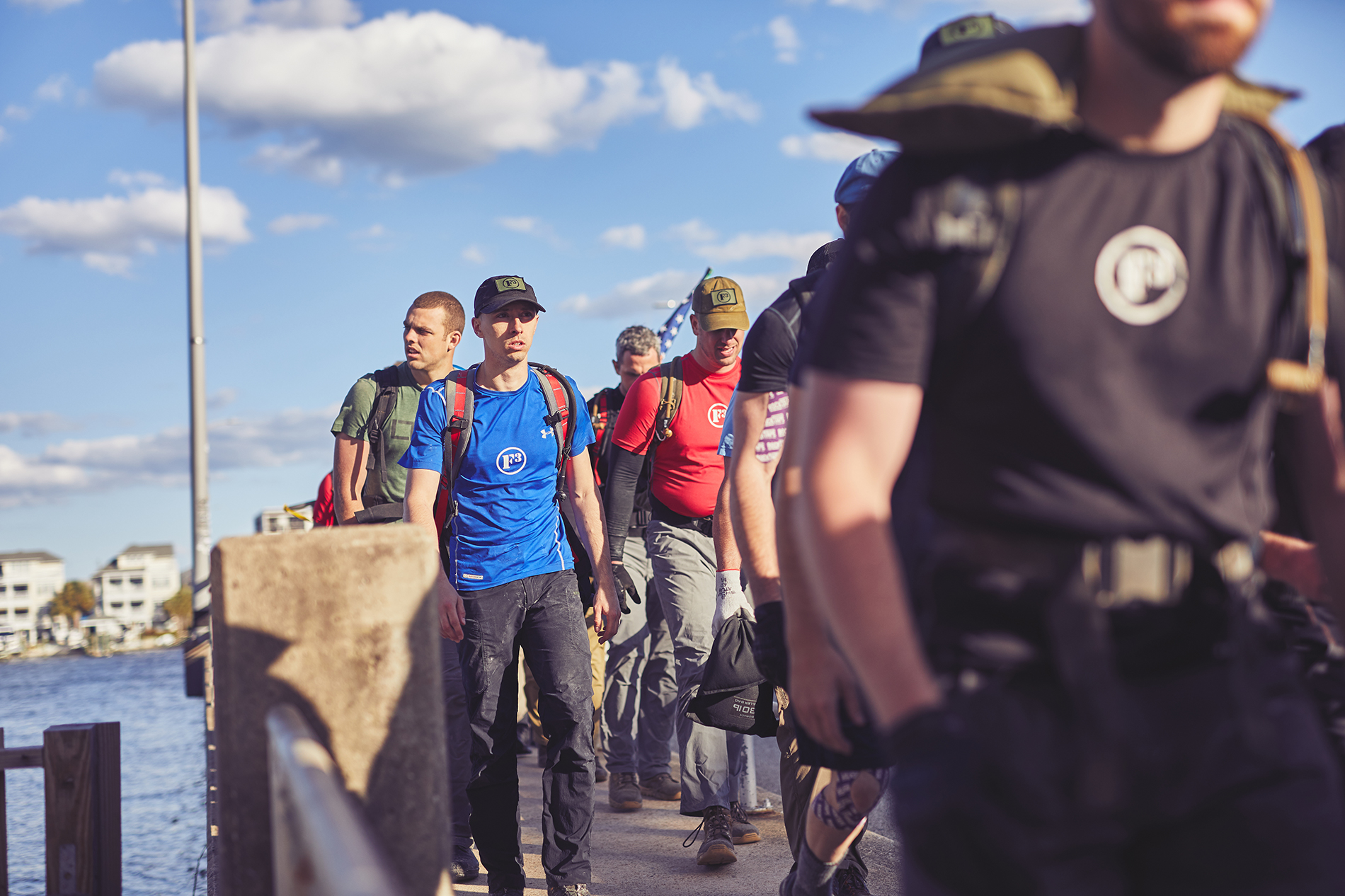 From PR Newswire:
CARY, N.C. , Jan. 23, 2018 /PRNewswire-USNewswire/ — The Tobacco Road Marathon is pleased to announce the addition of a rucking division for this year's half-marathon that is open to all who wish to walk or run the course with a weighted rucksack.
The addition of the rucking division to the March 18th race in Cary, NC, is the result of a partnership with The Ruckership Network and is in keeping with the Tobacco Road Marathon's historic focus as a community-based, volunteer-led race."
"The growth of interest in rucking and all its related activities made it a logical addition to our race offerings," said Tobacco Road Marathon president Kazem Yahyapour. "There's a lot of community engagement in rucking through groups like F3 Nation, Females in Action and Team RWB, and this division becomes a way to involve a new group of athletes in a race that is all about the Triangle community."
Read more here.