Here is a rundown on all details for May 2022: Reverence
EMPIRE OF THE SUMMER MOON
A soft Texas wind and perfect blue skies, the well worn tomahawks and the scalps and the gunpowder. The rivers running with blood where you bathe after battle, and the kids who grow up knowing only this way of life. The men and the women and the children and the worlds colliding and these are our roots. The violence, and the freedom gained, and the freedom lost. Look at what our ancestors did, and there was no other way, really, and therein lies the heartbreak. This book makes me very uncomfortable and I couldn't put it down and I think it teaches all of us a lot about who we are and where we come from. Not just historically, but as human beings.
If you want to understand war, start with human nature. This is the first book you should read.

Jason McCarthy
Founder, GORUCK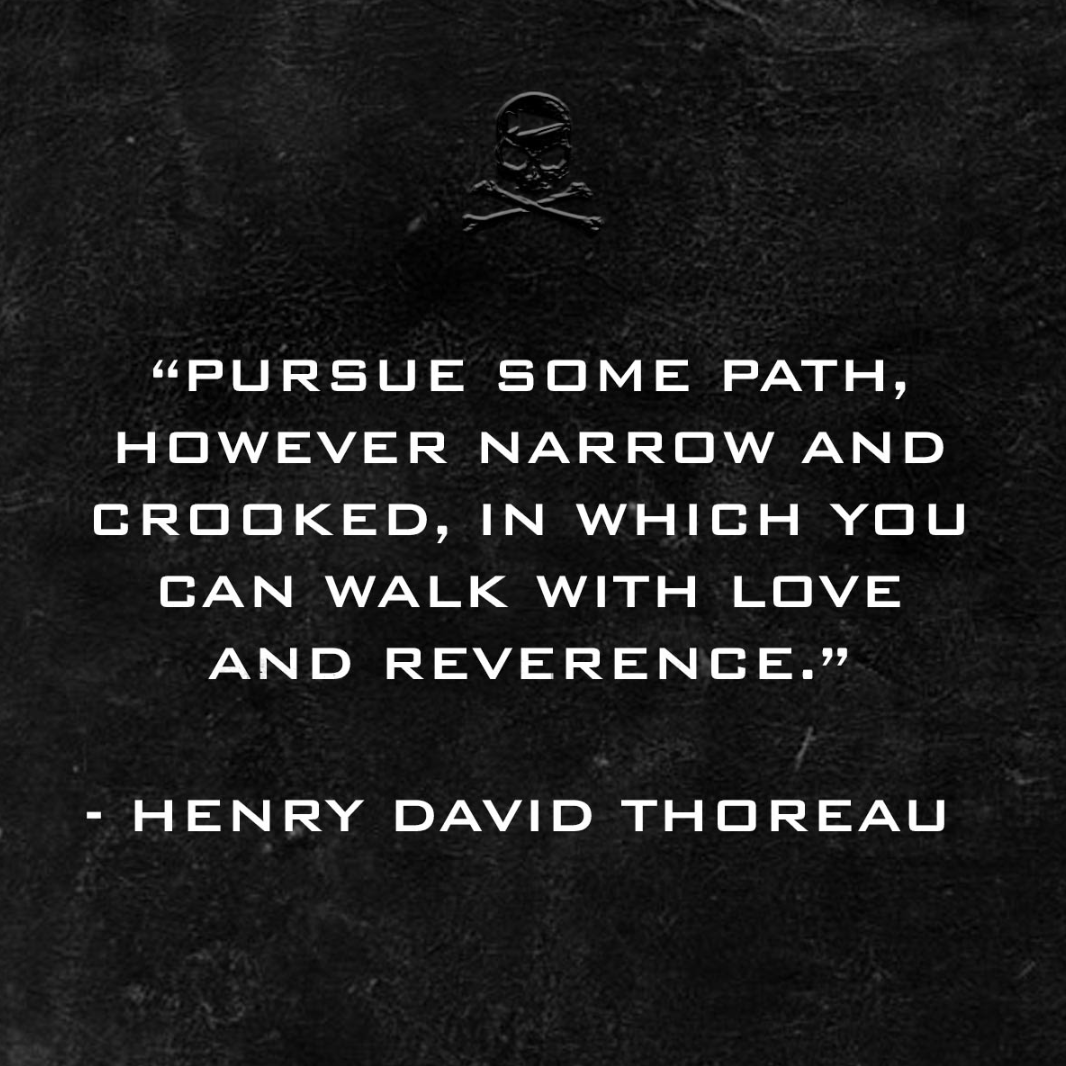 MURPH Hero WOD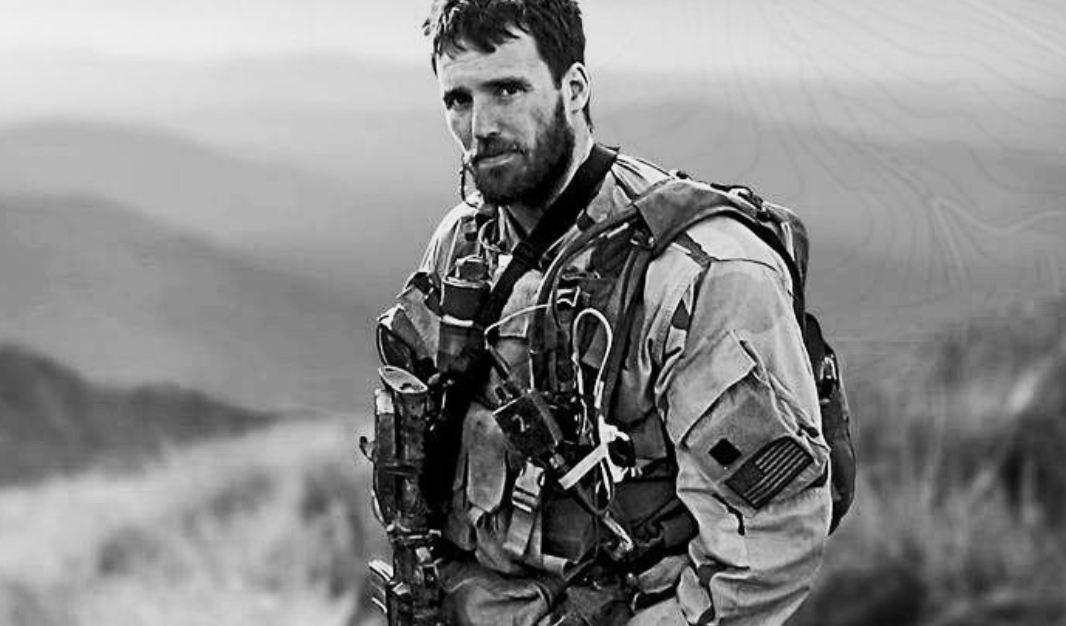 1 Mile Ruck 
100 Pull-Ups
200 Push-Ups 
300 Squats 
1 Mile Ruck
All with (20/14lb)
Modification: Bent over sandbag rows (60/40) are a substitute for pull-ups.
Significance:
In memory of Navy Lieutenant Michael P. Murphy, 29, of Patchogue, NY, who was killed in Afghanistan June 28, 2005. A U.S. Navy SEAL officer, Murphy was awarded the U.S. military's highest decoration, the Medal of Honor, for his actions during the War in Afghanistan.
Watch the WOD Demo by: Cadre DS

2 x 5 milers (timed) at baseline weight (usually 20/30#)
Either as standalone or combined with 5 milers above, ruck 2+ miles in the vicinity of a local cemetery. No noise, only respect.

Visit a grave and make an offering.
​Consider visiting a veteran's grave as part of the UWVC Memorial Day #LestWeForget Ruck (special patch details forthcoming). Say their name so they are not forgotten. Render a salute or place your hand over your heart in a moment of silence. If you feel compelled to do more, placing a small American flag would be an appropriate tribute in honor of their service to our country.

A Good Man is Hard to Find by Flannery O'Conner
An essential collection of classic stories that established Flannery O'Connor's reputation as an American master of fiction―now with a new introduction by New York Times bestselling author Lauren Groff In 1955, with the title story and others in this critical edition, Flannery O'Connor firmly laid claim to her place as one of the most original and provocative writers of her generation. Steeped in a Southern Gothic tradition that would become synonymous with her name, these stories show O'Connor's unique view of life―infused with religious symbolism, haunted by apocalyptic possibility, sustained by the tragic comedy of human behavior, confronted by the necessity of salvation. These classic stories―including "The Life You Save May Be Your Own," "Good Country People," and "The Displaced Person," among others, are sure to inspire future generations of fans and remind existing readers why she remains a master of the short story.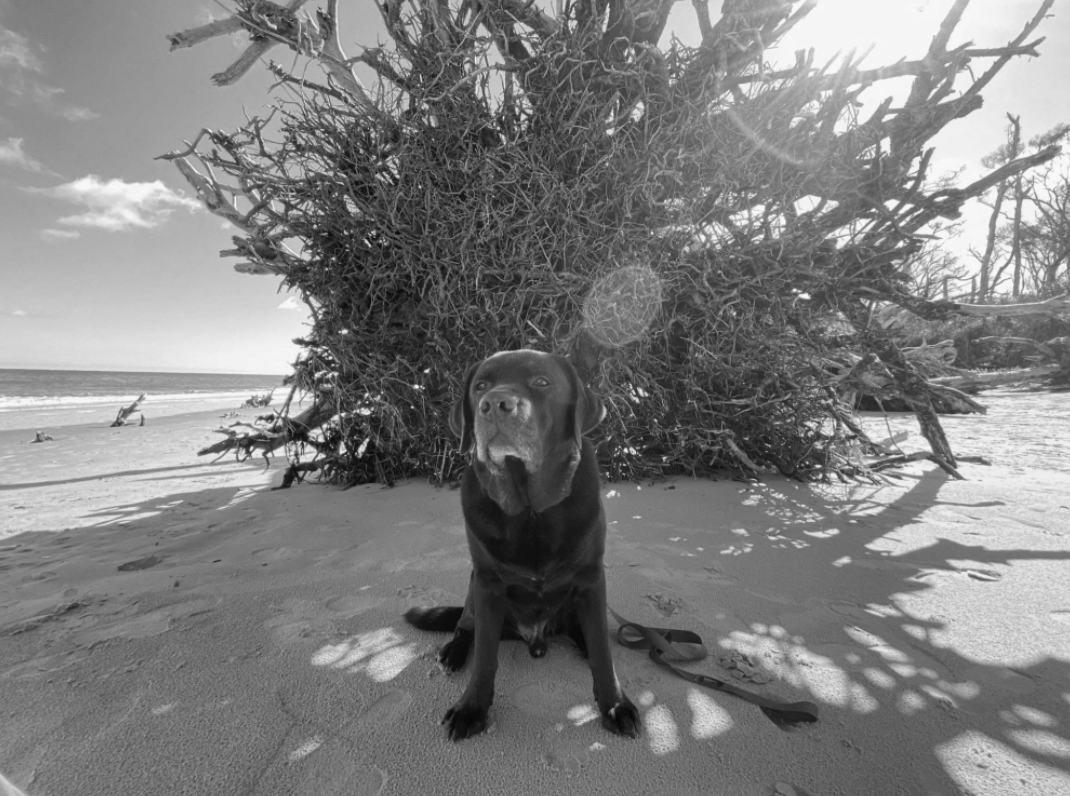 "Ruck in love and reverence."
Love Monster,
President, GORUCK Nation