Here is a rundown on all details for March 2022: Courage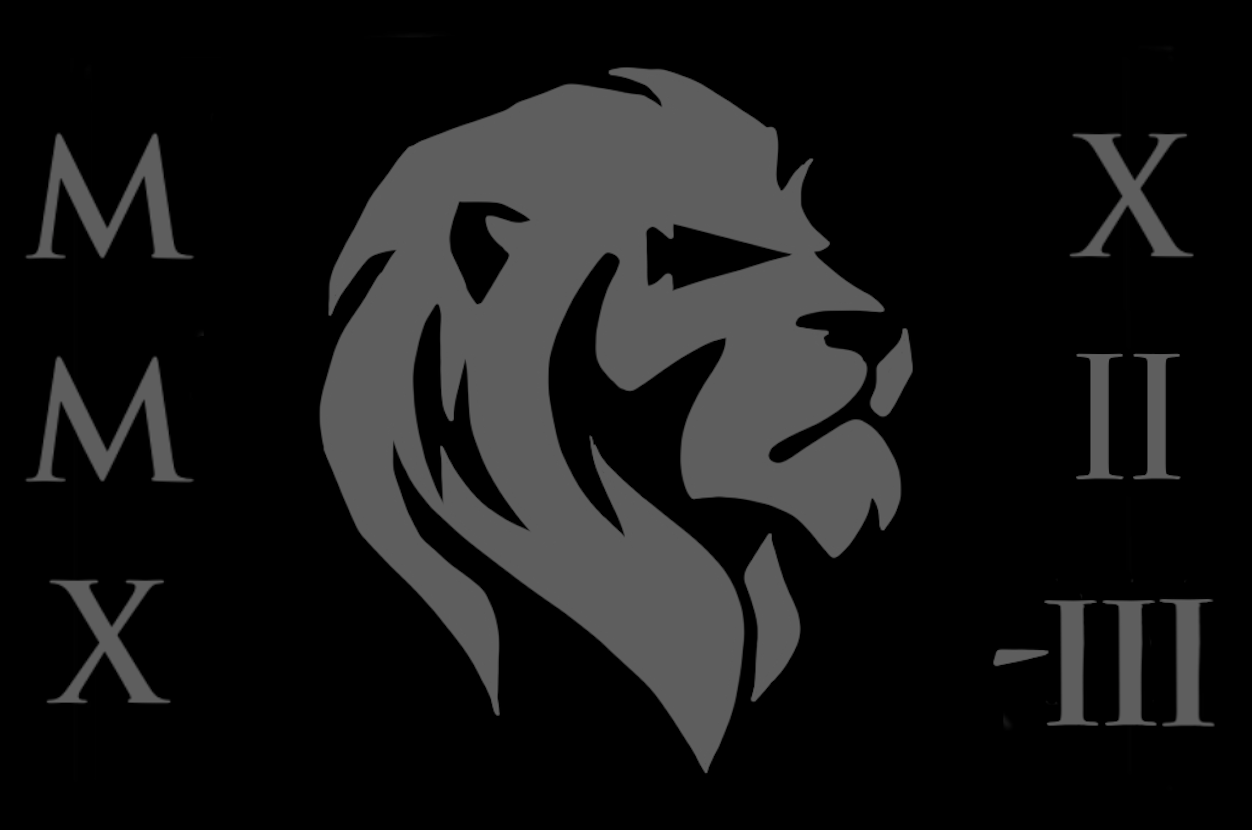 No matter the reasons of the leaders and the justifications of the politicians, common people from many different backgrounds are the ones actually fighting the wars. Sometimes it's their government that fails them, and they bear the costs. Other times, they're forced to defend themselves against tyranny. This is as old as civilization and it's playing out before our very eyes, in Ukraine.
For all of the horrors that become so commonplace, war also has a unique ability to inspire the very best that humanity has to offer.
Ukrainian President Zelensky, when offered the ability to save his own skin, said, "The fight is here. I need ammo, not a ride." This harkens back to when the leaders fought their own wars, and shared the risks on the frontlines with the common people. As the hope for victory rests on the morale of his countrymen and women to wage guerrilla warfare, this is courage on full display, and highly inspirational.
The 13 guards of Snake Island, facing a Russian battleship, told them to "Go F*** Yourself." The fog of war will produce many reports. If they're still alive, and I hope they are, they're POWs. Their courage is an inspiration to an entire world, and we celebrate their defiance.
And then there's the population. When you're huddled in a bored out building, or in a bomb shelter, when civilians are everywhere and fleeing and fighting and trying to care for their wounded, their dying, and their dead, and there is a promise only of more attacks — whatever the reasons of the tyranny at your doorstep — it all comes back to the people you're fighting with and those you're fighting to protect.
The people, the people, the people. They become your why, and your rallying cry. They inspire the courage you must have in order to give yourself any chance at all.
My old unit, 10th Special Forces Group, has long standing ties with the Ukrainian military to counter Soviet influence and aggression. My role has changed from the frontlines to the safety of this country I love, but my commitment to the mission remains. We stand by to support the people of Ukraine and are proud to do our part in the coming days, months, and years. 

Jason McCarthy,
Founder, GORUCK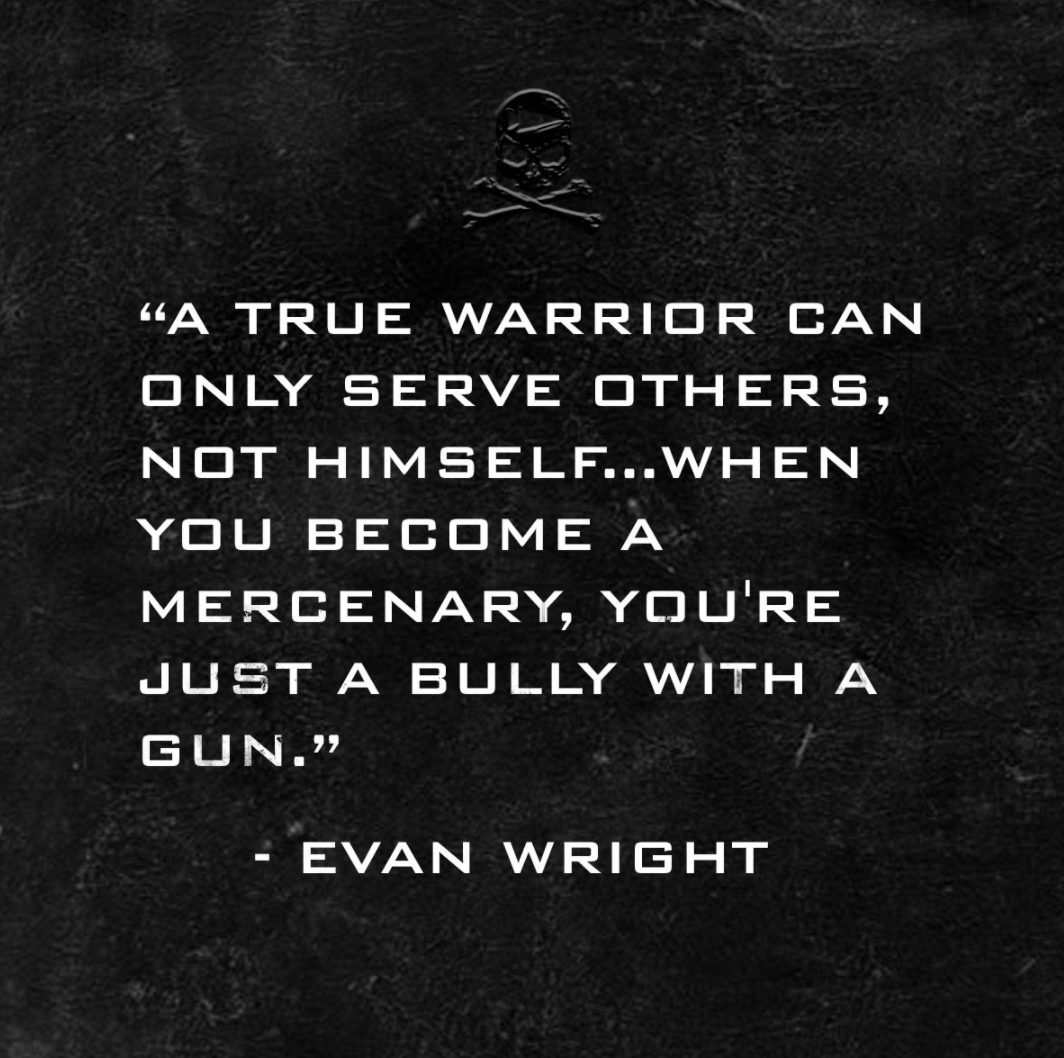 "Harrison" WOD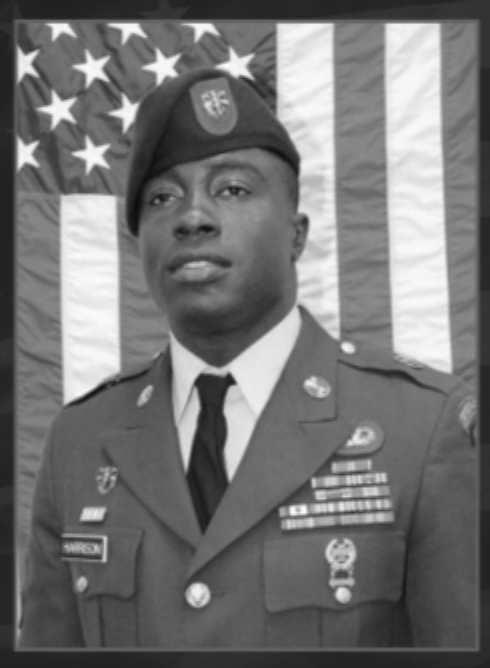 15 minute AMRAP
3 Sandbag Hang Cleans
3 Sandbag press
6 push ups
12 sit ups
BONUS WOD:
Fall of Baghdad – Generation KILL
2000m Ruck — 
34 rounds
1 sb CLUSTER (sq clean + thruster)
3 Ruck Push Ups
5 mountain climbers
Same start and finish 2K
Significance:
Sgt. 1st Class Calvin B. Harrison, 31, was killed Sept. 29, during a combat operation in Uruzgan Province, Afghanistan. He was a Special Forces medical sergeant assigned to Company A, 2nd Battalion, 7th Special Forces Group (Airborne).
Harrison was born March 11, 1979, in Cleveland, Texas. He graduated from Jones High School in Coldspring, Texas, and enlisted in the U.S. Army in 1998 as a psychological operations specialist. He served with the 4th Psychological Operations Group (Airborne) at Fort Bragg, N.C., as a psychological operations specialist.
He was posthumously awarded the Silver Star Medal, Bronze Star Medal (second award), the Purple Heart and the Meritorious Service Medal. Harrison is survived by two daughters, Azalia, Eleanna, and his parents, Jack Washington and Betty Harrison of Cleveland, Texas.
Watch the WOD Demo Video by: Cadre DS
Watch the BONUS WOD Demo Video by: Cadre DS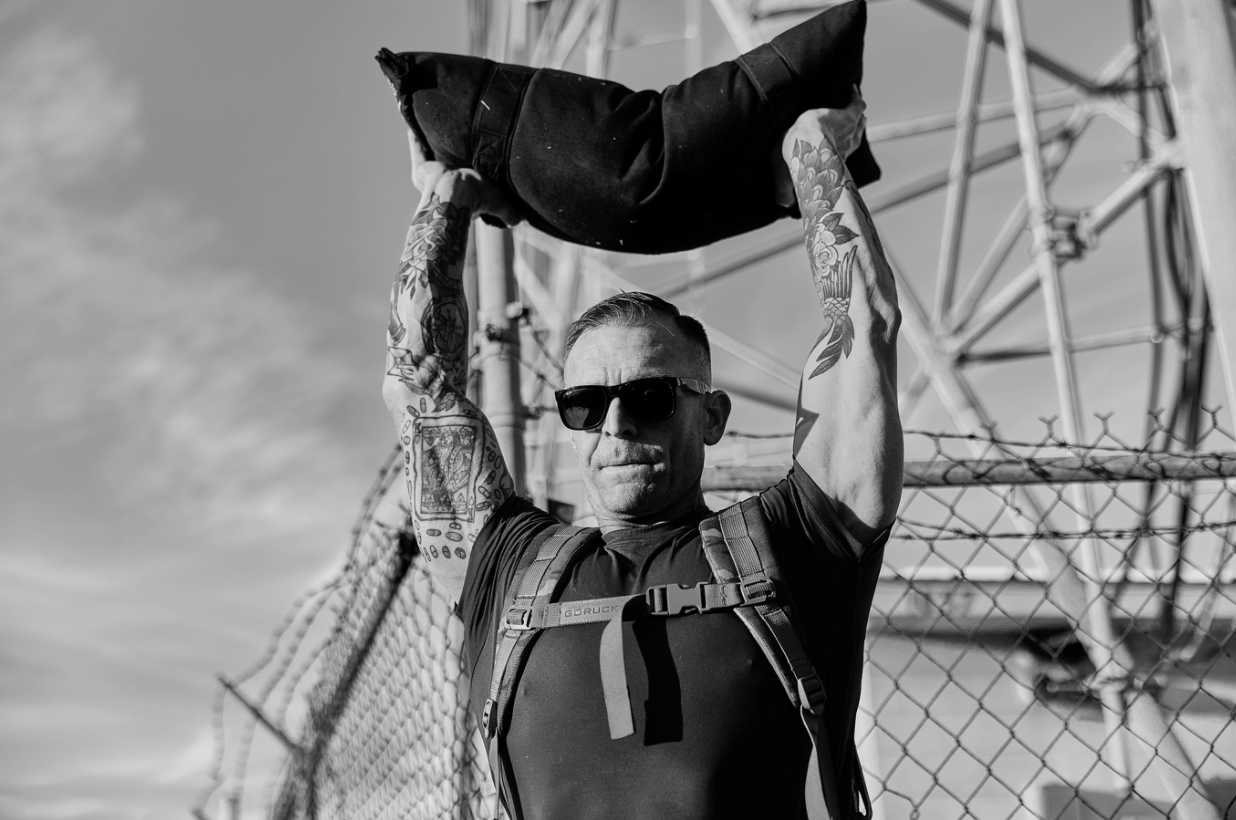 3x 3 mile Rucks using heavier than "normal" on all 3. 
30 use 40/45/50
20 use 30/ 40/ 45

Courage is contagious. Reach out to at least 2 people and tell them why you believe they are courageous. Then do something that tests your courage, physically or mentally.

Generation Kill by Evan Wright
Based on Evan Wright's National Magazine Award-winning story in Rolling Stone, this is the raw, firsthand account of the 2003 Iraq invasion that inspired the HBO® original mini-series.
Within hours of 9/11, America's war on terrorism fell to those like the twenty-three Marines of the First Recon Battalion, the first generation dispatched into open-ended combat since Vietnam. They were a new pop-culture breed of American warrior unrecognizable to their forebears—soldiers raised on hip hop, video games and The Real World. Cocky, brave, headstrong, wary and mostly unprepared for the physical, emotional and moral horrors ahead, the "First Suicide Battalion" would spearhead the blitzkrieg on Iraq, and fight against the hardest resistance Saddam had to offer.
Hailed as "one of the best books to come out of the Iraq war"(Financial Times), Generation Kill is the funny, frightening, and profane firsthand account of these remarkable men, of the personal toll of victory, and of the randomness, brutality and camaraderie of a new American War.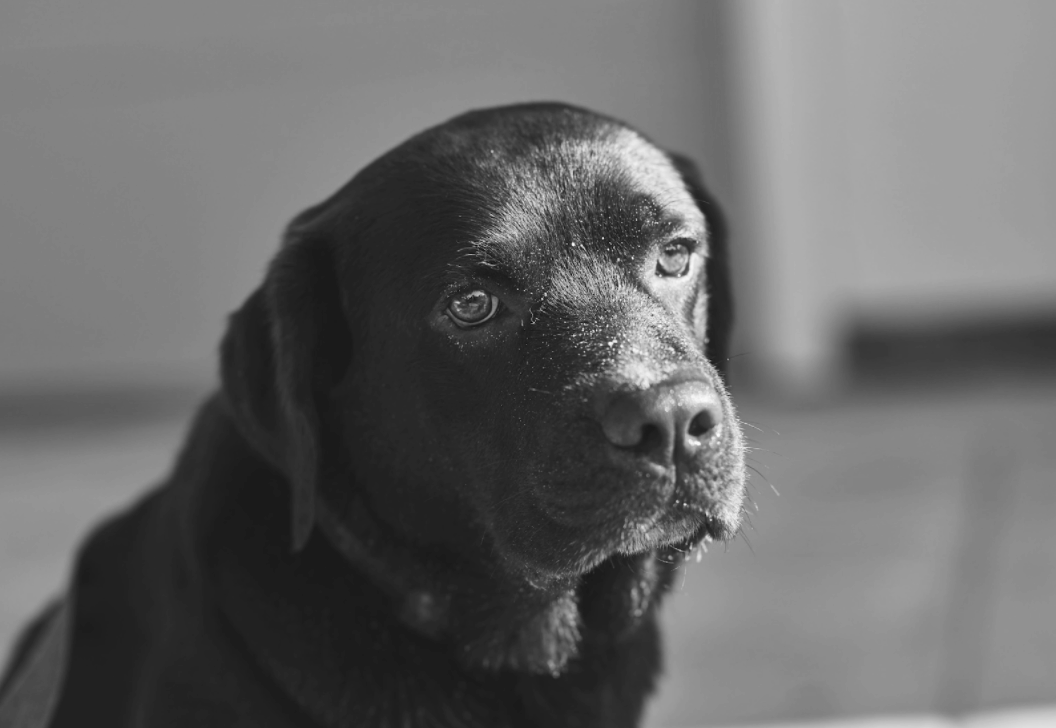 "De Oppresso Liber."
Love Monster,
President, GORUCK Nation