Events are in full swing and summer is right around the corner. Check out some of the highlights of the last rucking month.
Happy Birthday GORUCK… kinda.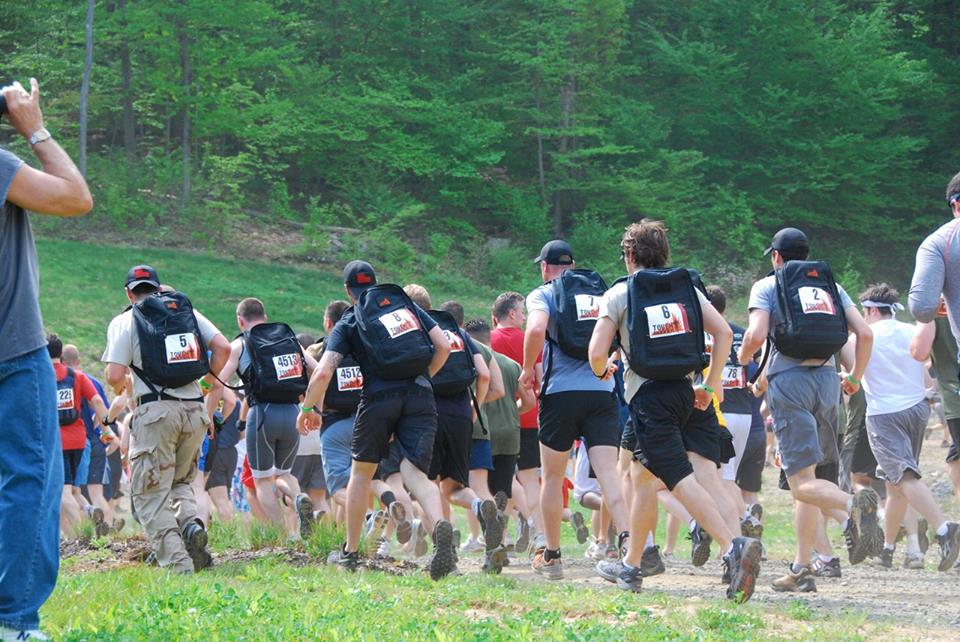 We celebrated our 6th birthday… Well kind of, the 6th anniversary of the first time someone thought it was a good idea to load up a ruck and crash a Tough Mudder at least, and out of that eventually came the GORUCK Challenge. So that's pretty cool.
Buffalo Trace meets War Stories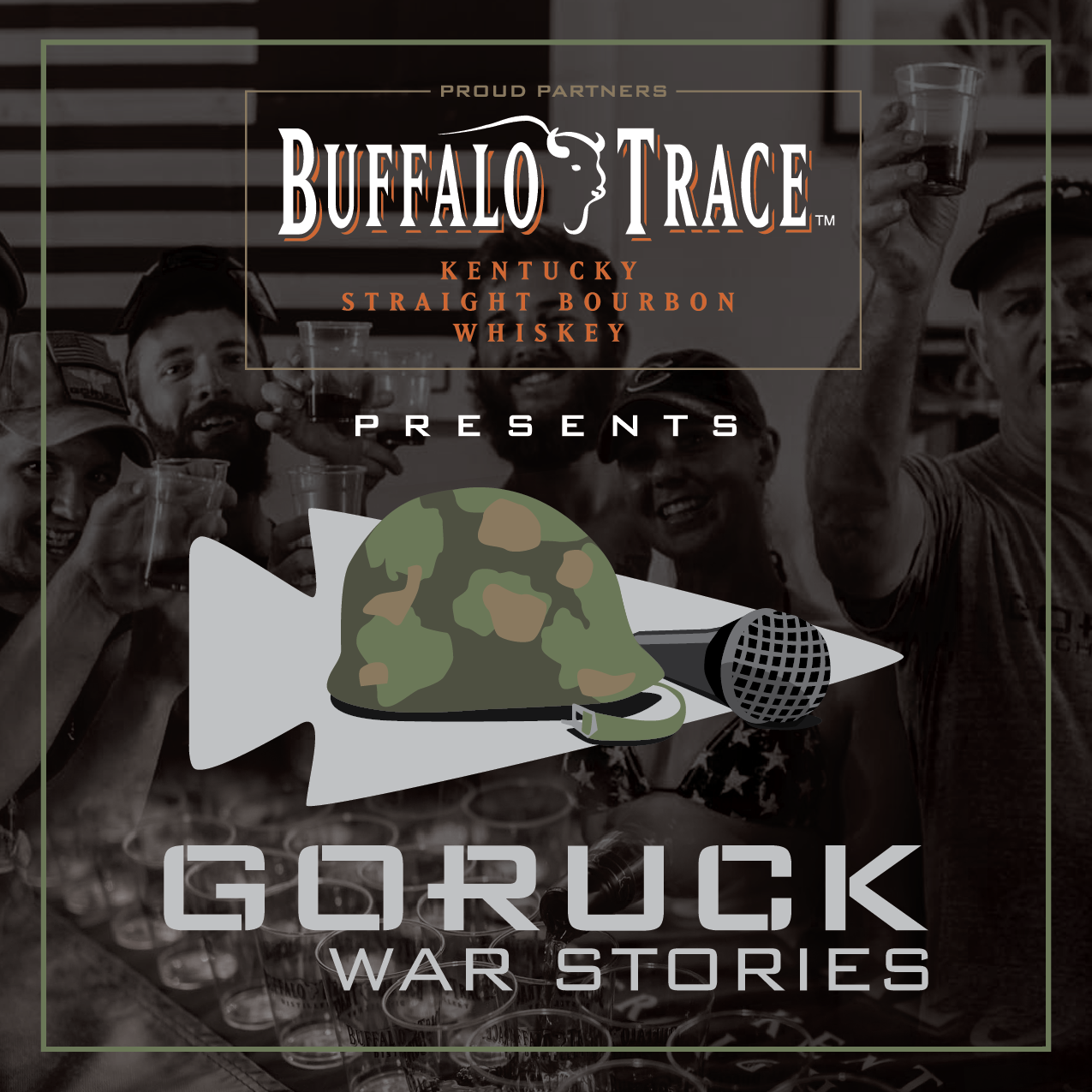 Buffalo Trace came aboard to make our War Stories events bigger and better. If you haven't had a chance to check one of these out yet, find one near you and do it. It's been said War Stories is the best event that we don't run enough of.
GRT Family Reunion in NOLA
New Orleans will never be the same after the second ever GRT Reunion. Nothing like a nice quiet weekend in The Big Easy with 200+ of your closest friends. We're headed to San Diego next year, don't miss out. #dibs
Memorial Day and Rucking for a Reason
A handful of people celebrated Memorial Day a little differently this year. BBQs and pool parties are nice but if you want to understand the true meaning of Memorial Day check out an event next year.
The Smiles
The reason we do it is you guys though. And that's what keeps us going. So cheers to another month of suffering with friends, we wouldn't want to spend it any other way.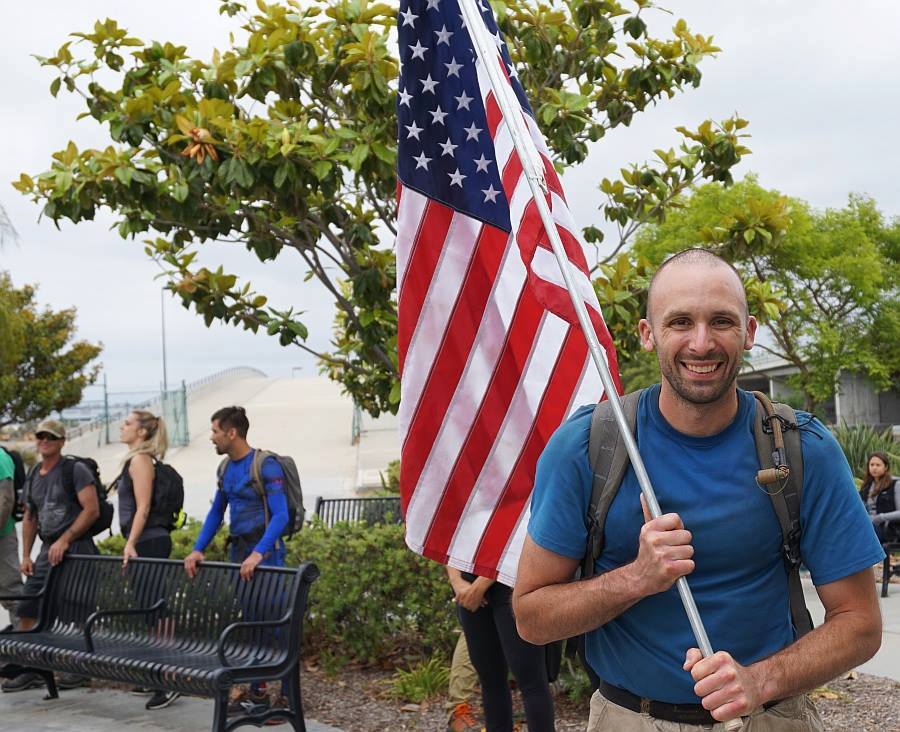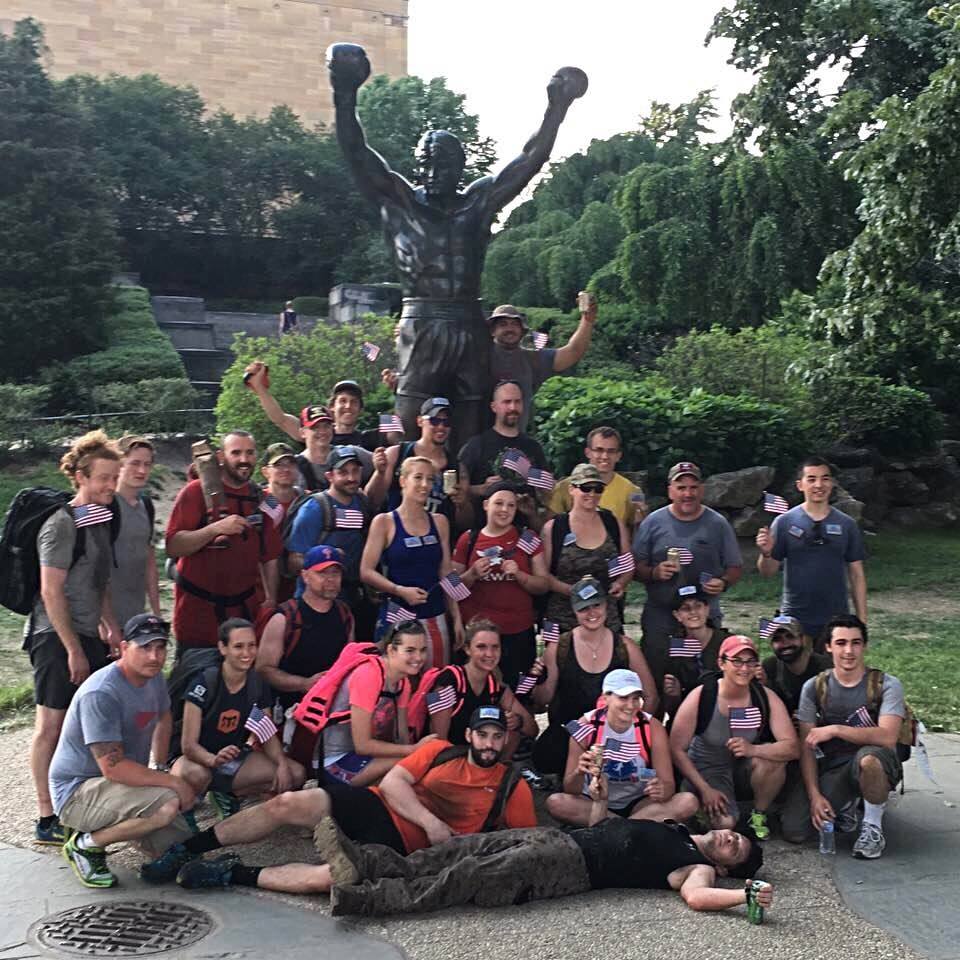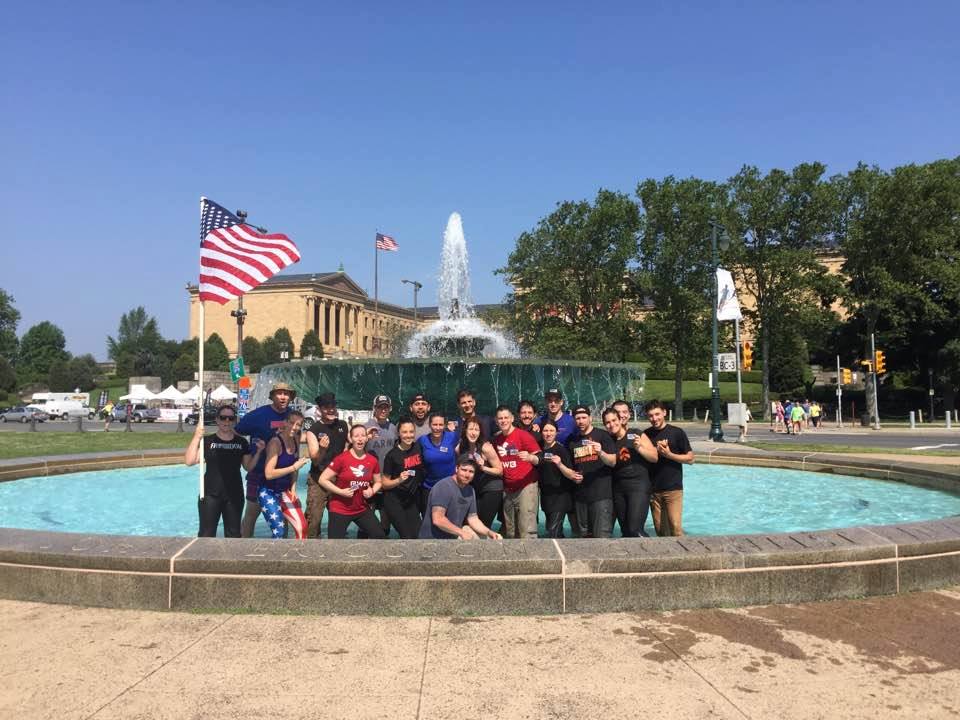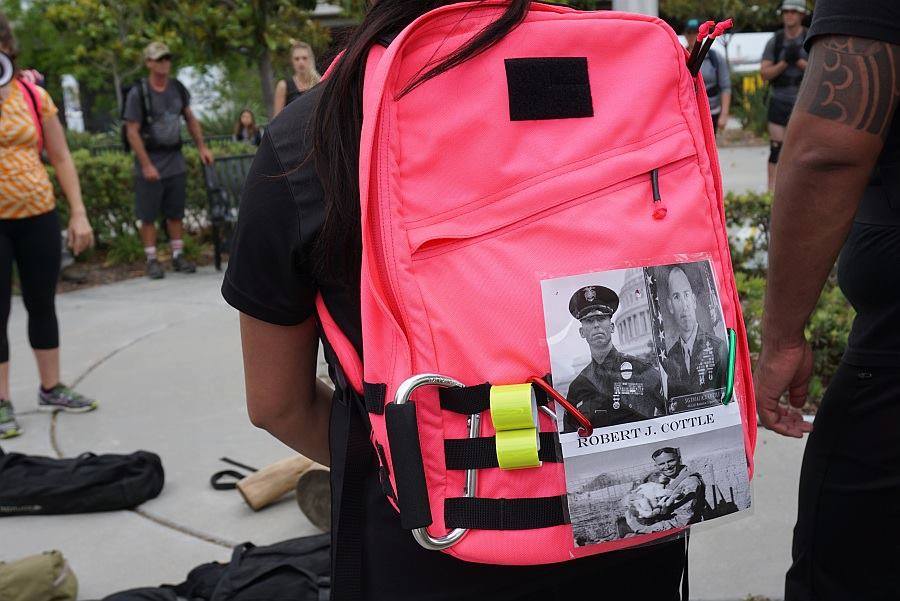 Coming Soon
Summer is our busy season no doubt. Hundreds of GRTs are being put through events every single weekend. We have a little sale that happens every year called Christmas in July, maybe you've heard of it (and no, I won't tell you what the sale will be). And Monster, well Monster is busy cracking the whip on everyone at HQ while he plays in the sand, he's a real, well, monster… That was our month and it wouldn't have been the same without each and everyone of you. So put your feet up and grab a refreshing refreshment, you've earned it. Looking forward to next month, and the one after that, and the one after that, and the one after that…