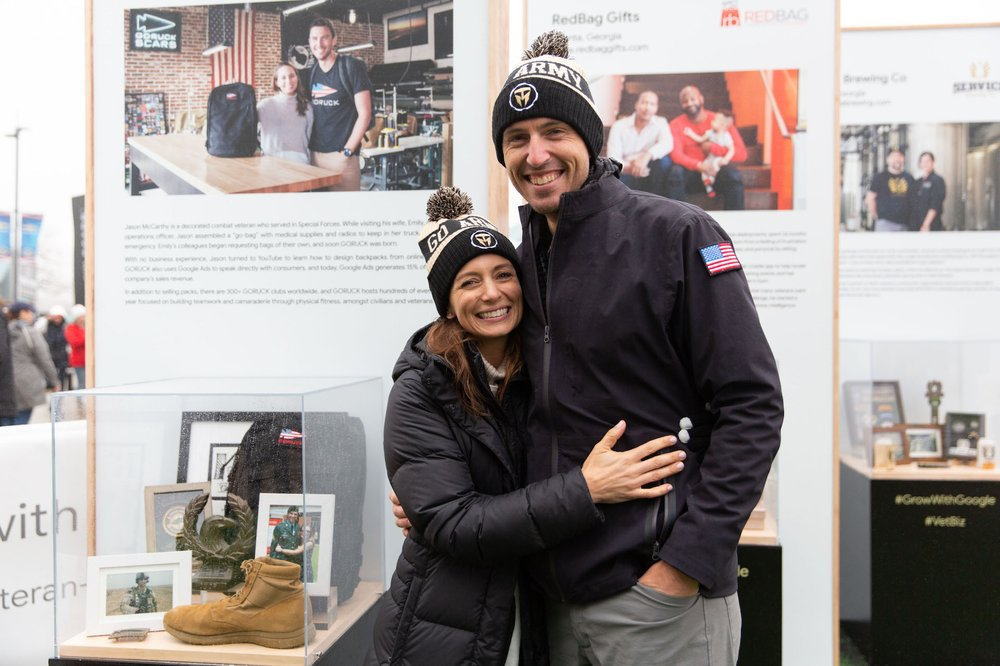 December 13, 2009 – On Saturday, the Army Black Knights and the Navy Midshipmen will take the field in Philadelphia for the Army-Navy Football Game, a tradition that goes back 129 years. Students from the U.S. Military Academy and U.S. Naval Academy, and fans from all over the U.S. turn out in droves each year to root for their teams and celebrate the military community.
We'll be there too, sharing our tools for veterans and military families, including our new resource hub for veteran-led businesses. These efforts are close to home for me, both as a service member and as the son of a small business owner. I watched my dad build his business and know it's never a straightforward process. But I also know that the mindset service members develop in the military gives us the ability to overcome any challenge. It's that determination that makes veterans such successful business owners.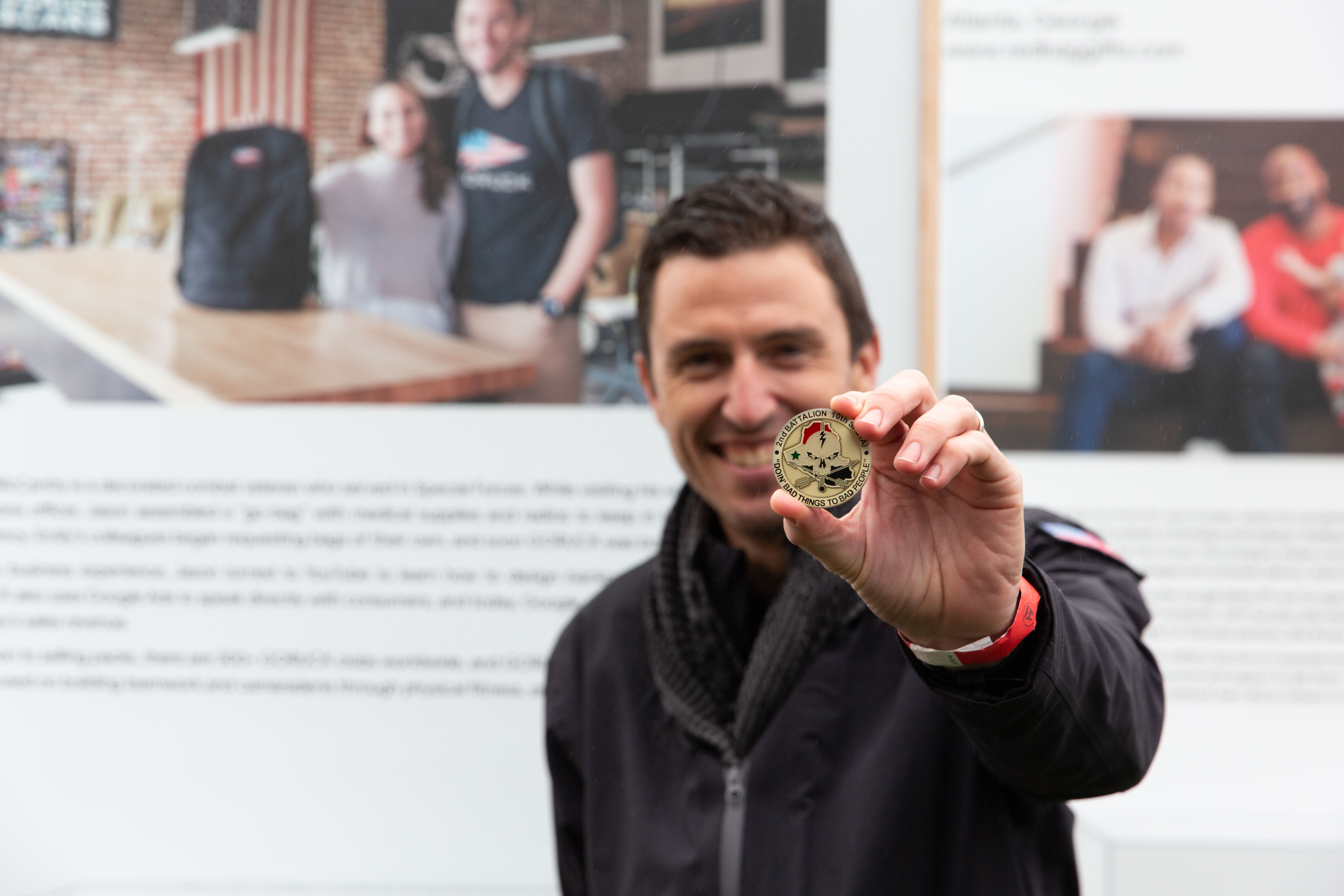 We're not picking sides in this storied rivalry—after all, some do consider it "the greatest rivalry in sports."  Instead we're highlighting 10 veteran-led businesses—five with Army roots, and five with Navy roots—through a Hall of Fame display at the game. These businesses are just a small sample of the thousands of outstanding veteran-owned businesses contributing to their communities all across the U.S.
Read the full story from Grow With Google.