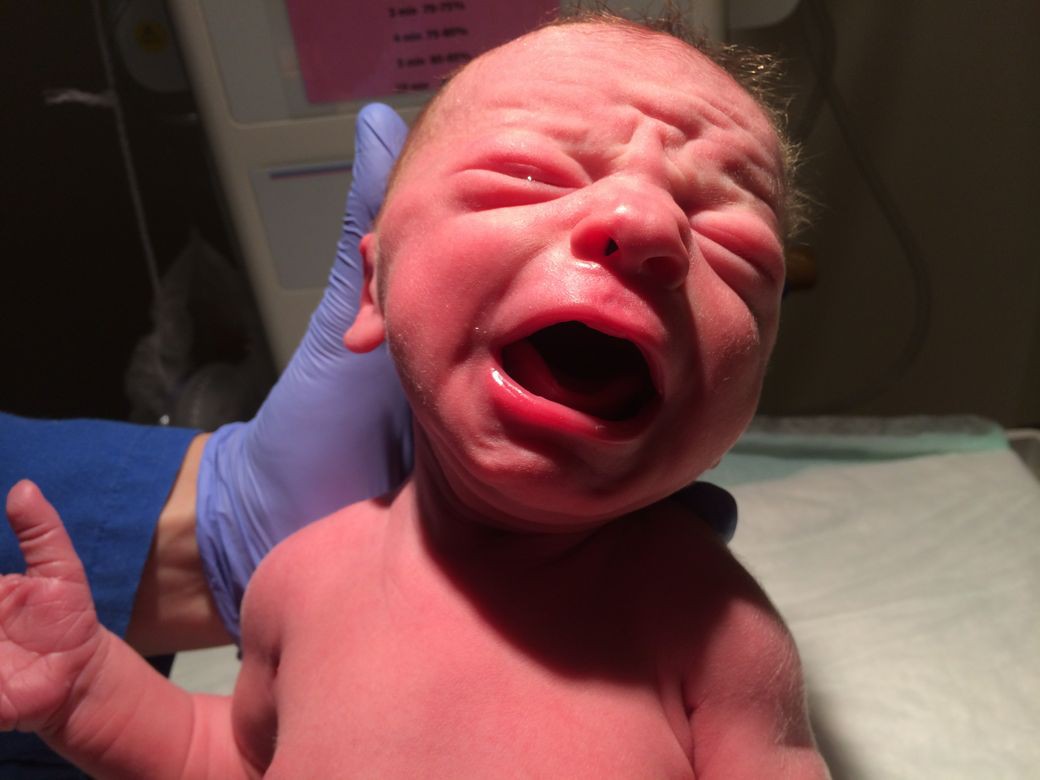 Emily (the great love of my life since I was 15) and I had a little one which means she had our little one and I witnessed a miracle. He's 3 days old and meet our Jack from Jacksonville, USA. Not to worry he's not actually crying he's singing "I'm proud to be an American" at the top of his lungs right out of the gates that's how badass he is lol.
And in these three days all I can think about is that I want to be a good father and I want to make him proud. And I'll fight to do so till my dying breath, as you would and as you do for yours. As we all do for what we love most.
Thanks for building this into a community I love, so here's to us and those like us and to the kids who will live in an America brighter than anything we can even imagine.