GR1 is the ruck. If you want one ruck to carry for the rest of your life (and it will last that long), then you want your GR1. That much isn't up for debate. Sometimes in life, you prefer to have a little more, or in this case less.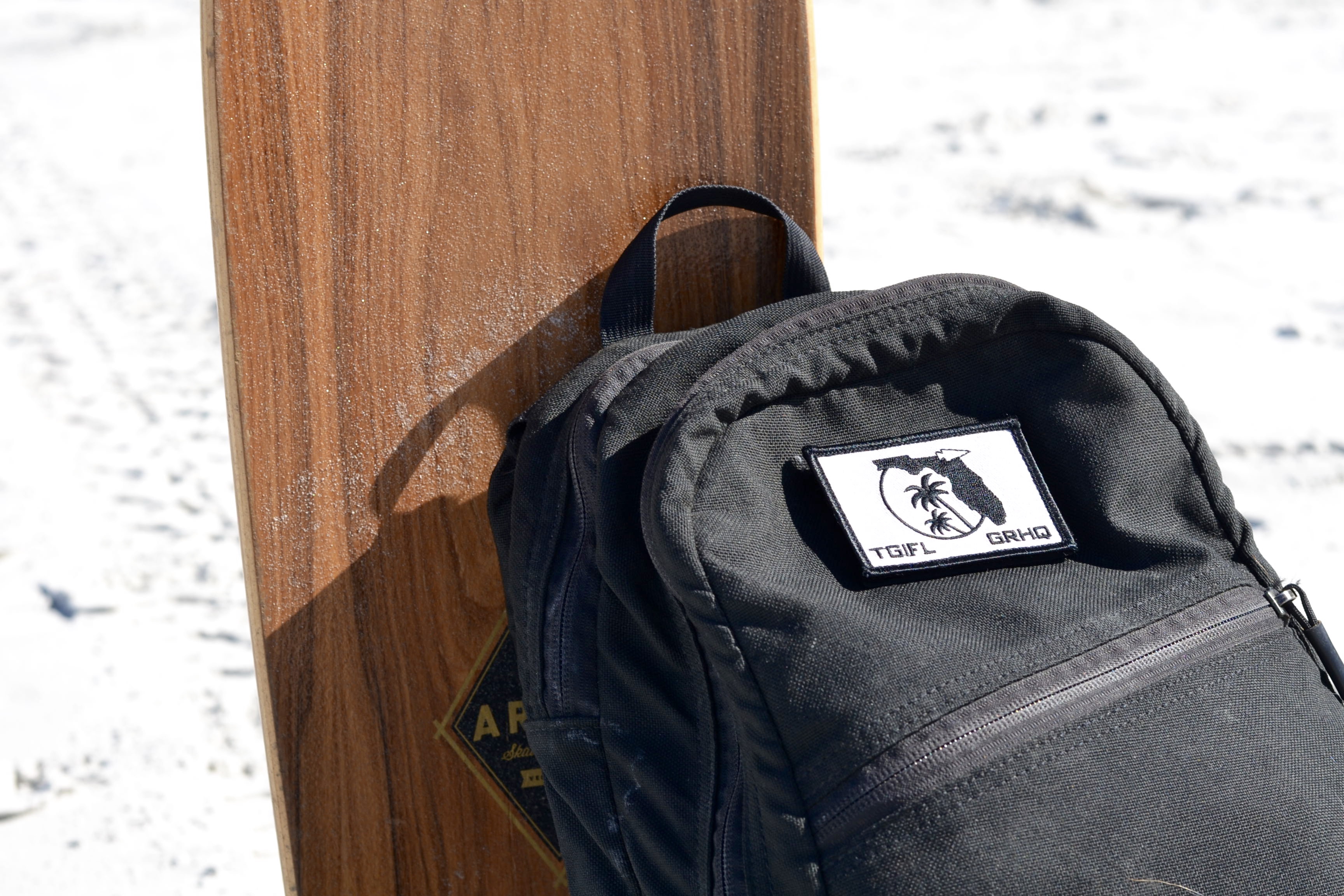 I give you the Bullet Ruck. The Bullet Ruck is perfect for those days you get to leave the laptop at home and want to lighten your load. Doesn't matter if you're headed to the trail or the beach. The theme park or the national park. The bullets are a great place to hold everything in your pockets and a bonus item or two.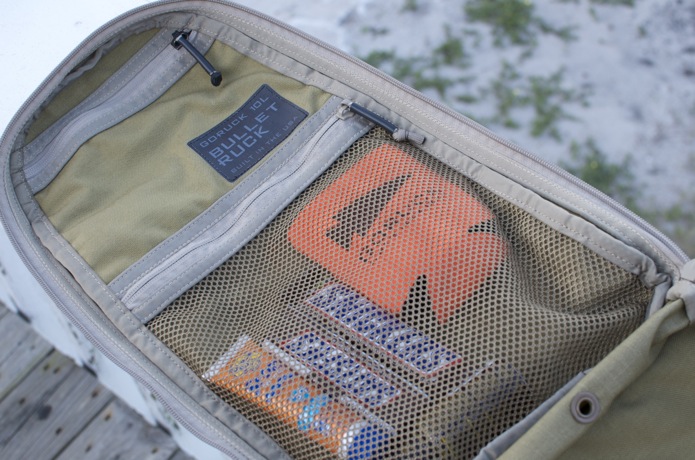 Enough room for the stuff you need and none of the stuff you don't. Meaning the bullet will fill up quick. Really though it's kind of nice, keeps weight down and it's easy to maneuver.
If you're rucking or hiking there is a back panel for your hydration bladder. If you're taking it a little easier there is actually enough room in here for a jacket or some flip flops if you don't want them to get all sandy.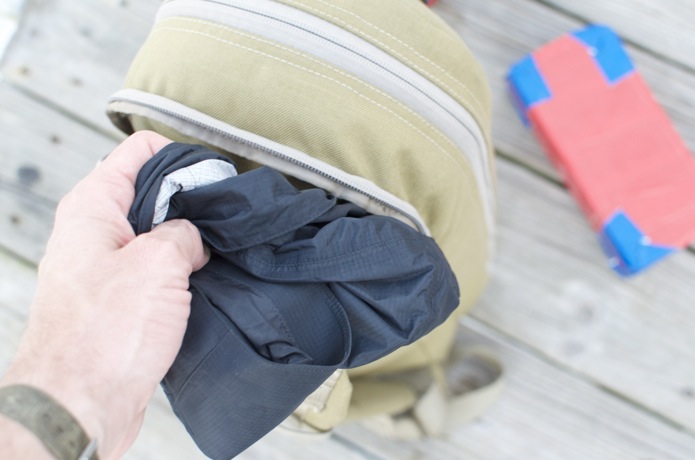 The skinnier body allows for you to move around in urban or crowded environments without knocking it to everyone around you.
Not only does it work well for a few hours out on it's own but if you're running all over the planet then you can bring it with you inside your other gear. Because the bullets do not have a hard back panel you can actually roll them up to almost nothing, stick them in your travel bag, then pull them out when you arrive at your destination.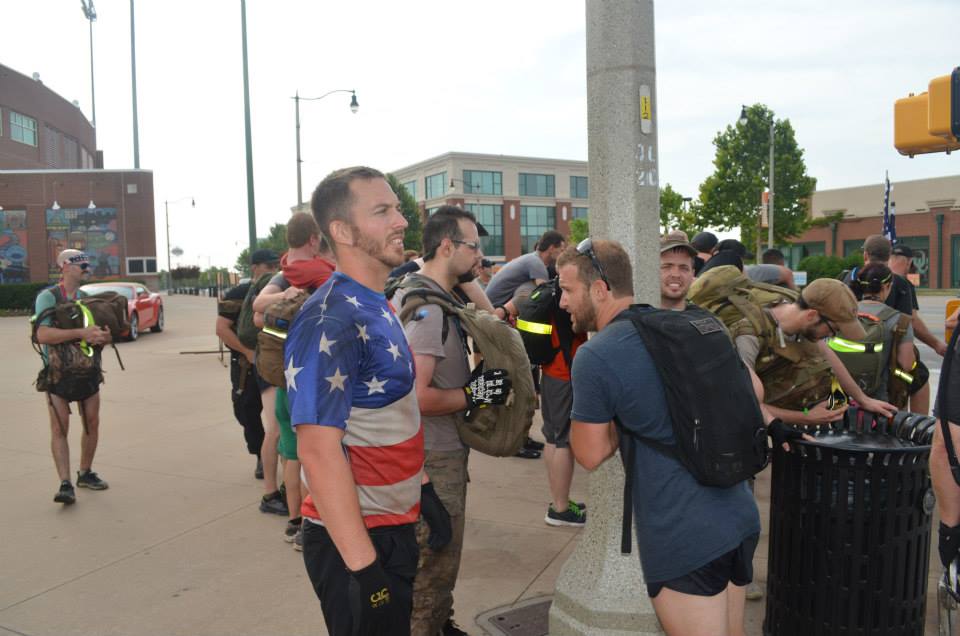 Honestly, the only thing I would tell you NOT to use a Bullet for is an actual Challenge. The bag is built to carry some stuff but not for a ton of weight. Go with the GR1 options for that.
Really, for those days where some things can be left behind. There isn't a better option than to reach for your Bullet Ruck, your back, your shoulders, and your feet will thank you.