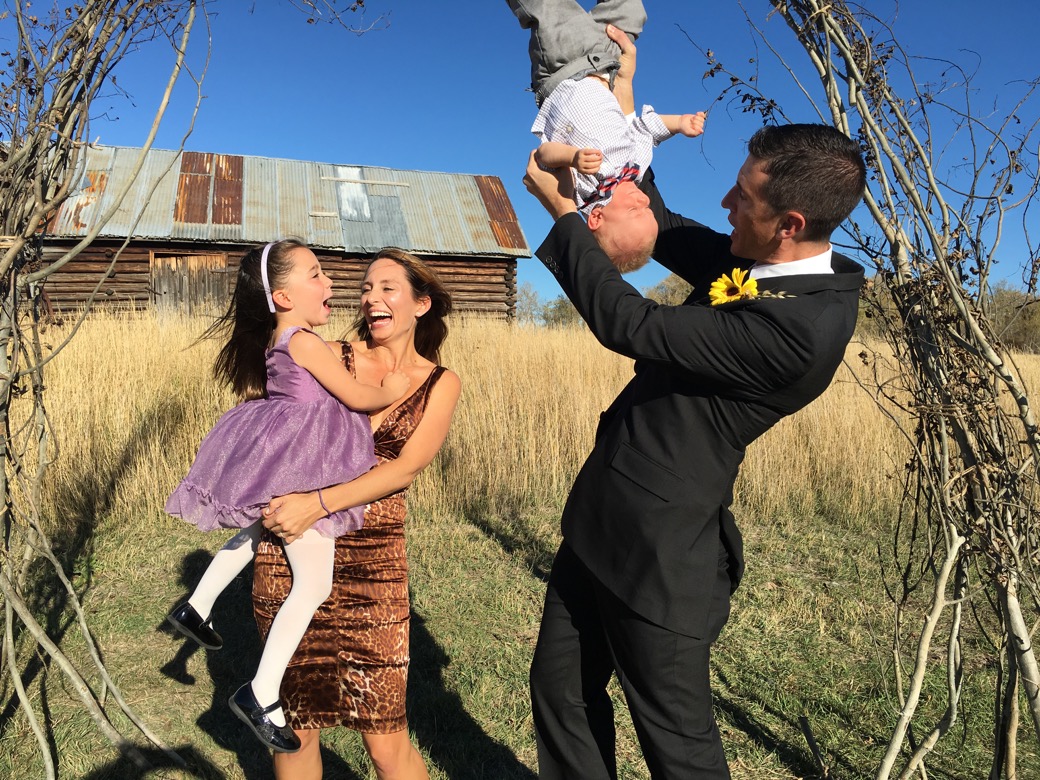 I'm usually a look forward charge the hill kind of guy, probably to a fault. But every once in a while, you gotta remember to remember.
I'm grateful to be a part of things that matter more than I do. My family, America, and this community. I love you all and hope you turn things (and people) upside down tonight and every other night.
God Bless 2015 but damn I can't wait for the new year.