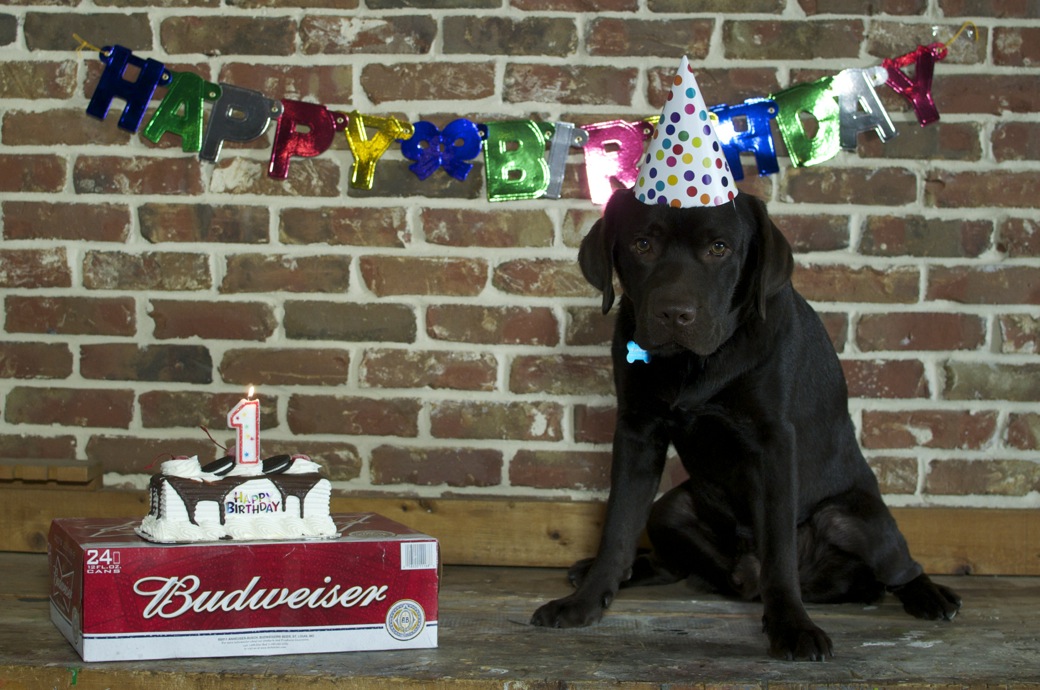 Happy First Birthday to me and the celebration starts time now so beers and candles and cake and a GORUCK style party means the more the merrier. You bring your friends, we'll bring the beer I mean the beer and the discount.
20% off your entire shopping cart, that applies to Gear and Events, with the code BIGMONSTER
Valid for the rest of 2014.
Have fun, be safe, and party too hard.
Love,
Monster
President, GORUCK Nation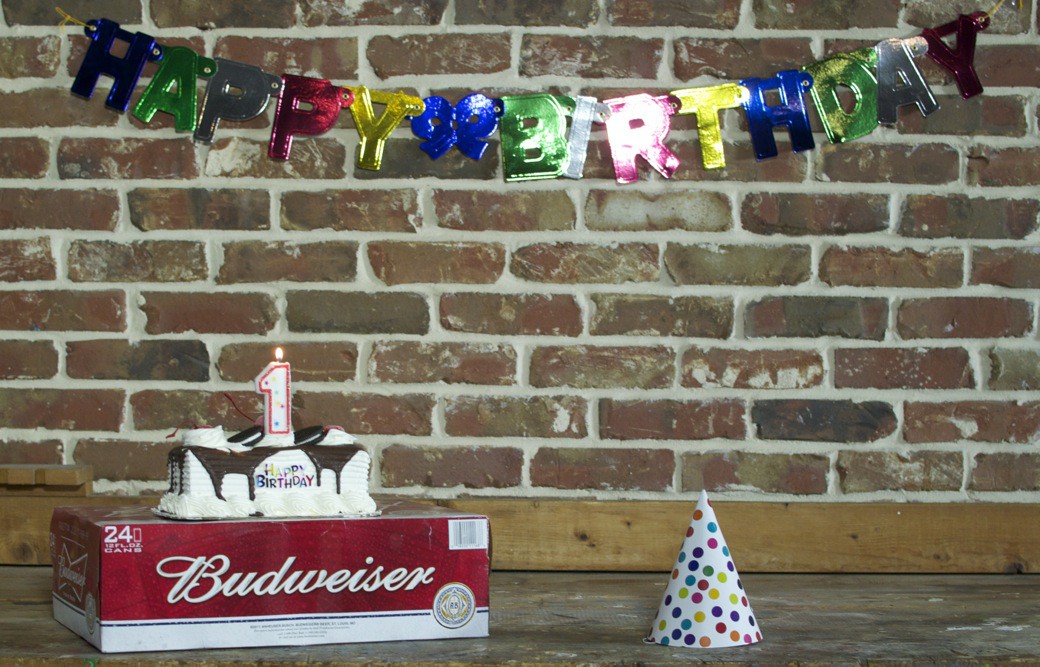 You see, everything is better with Monster.
Happy Birthday, Monster. And many more …