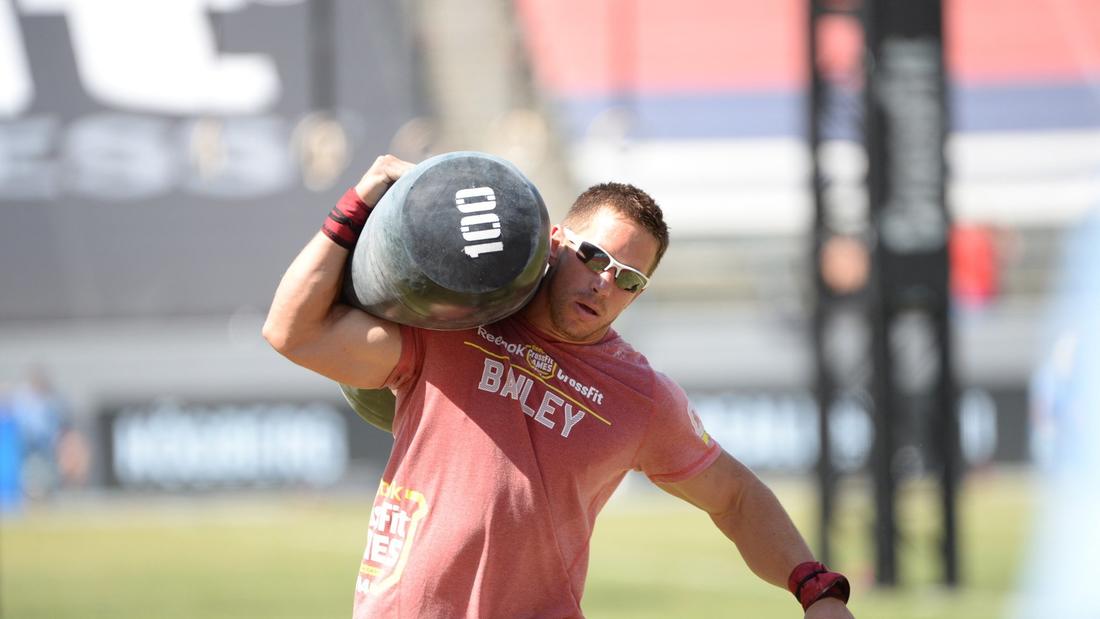 Rucking is the foundation of Special Forces training, and a vital part of training… period. If you want to be prepared for life's challenges, you've got to put in the time under the weight. There are no shortcuts. If you don't believe me, just ask 5-time CrossFit Games athlete, Dan Bailey.
With five Top-10 finishes to his credit, Dan is widely admired for his blue-collar work ethic and all-out gutsy performances. His effort in competition is obvious, usually evidenced by the pool of sweat and slobber (I'm serious) on the floor at the end of a workout. But more importantly, his effort in training is equally relentless. Recognized with the Spirit of the Games Award in 2015, Dan's enthusiasm, humility, and support of fellow athletes has made him arguably the most beloved male athlete in CrossFit. And that is why we are so pumped to welcome him to the GORUCK family!
You may not know this, but Dan has been a big GORUCK fan for years, carrying this GR1 and GR2 with him across the globe as he's trained, coached, and competed. He's also a firm believer in the power of rucking. Whether preparing for the Games or coming back from a knee injury, Dan can throw on his ruck, put in some miles, and get stronger in the process.
"I've been carrying GORUCK bags since 2013. For everything from long distance motorcycle rides, to world travel, to training, my rucks have never failed me. They do what I need them to do in every circumstance and are proudly made in the USA. I'm beyond stoked to now be part of the GORUCK Team!"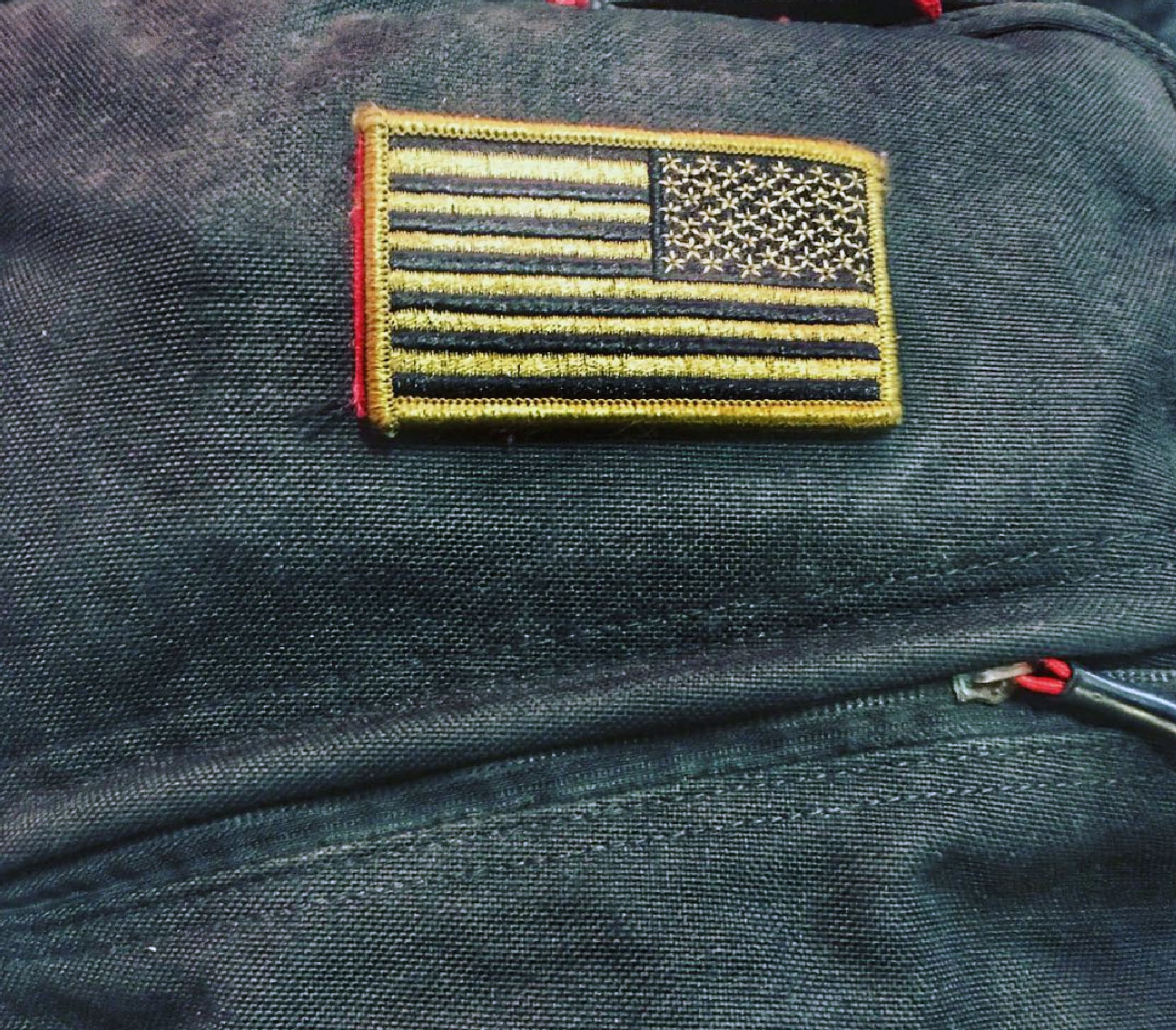 Over the next several months, you're going to see and hear a lot more from Dan. He'll be joining us in Bellbrook to help us cover GORUCK Selection, and will also toe the line and participate in a GORUCK Challenge, so be on the lookout for when and where. In addition, we'll be producing some great video content that will give you an inside look into Dan's training, travels, and adventures.
Be sure say hi to Dan on Instagram and join me in extending him a huge GORUCK welcome.