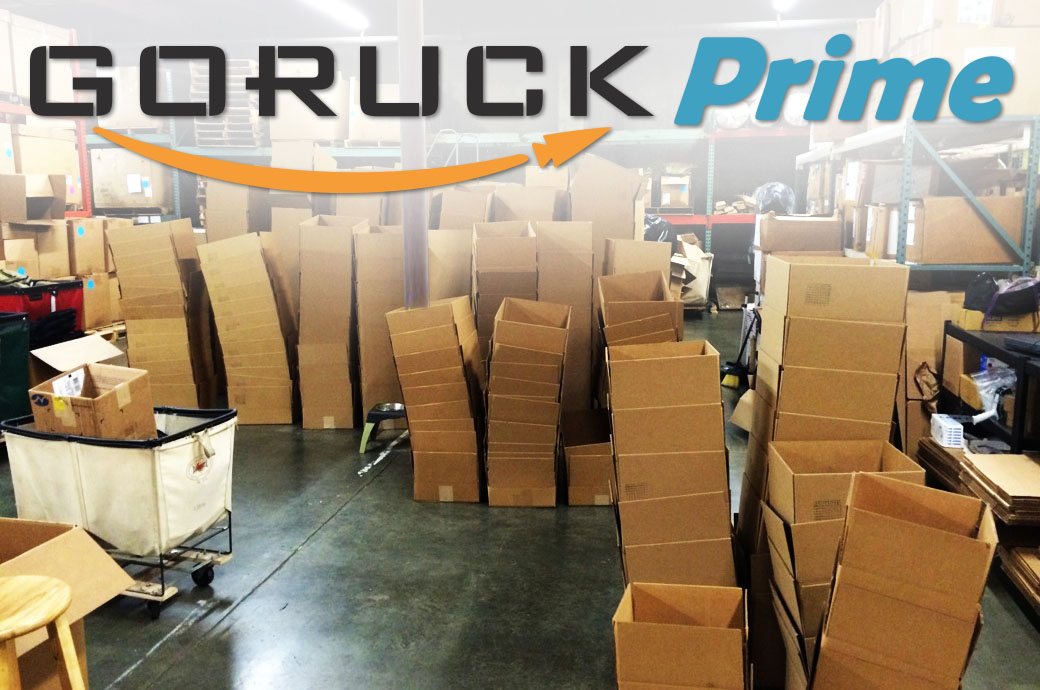 Amazon is approximately 10,000 times larger than GORUCK but only if you count their robots and their distribution centers and their revenue. No matter all that now we have GORUCK Prime so BAM!
OK sort of in a ho ho ho kind of way. We're offering free FedEx 2Day shipping between now and Dec. 21st if you spend over $200 and you live in the continental US.
Everything but gift cards (BAM! got those too) ships to you from our warehouse in Seattle just up the road from Amazon's Global Headquarters. If you think this is a coincidence, you would be … correct.
Hope you're drinking too much eggnog and all that good stuff this holiday season,
Jason McCarthy
Founder, GORUCK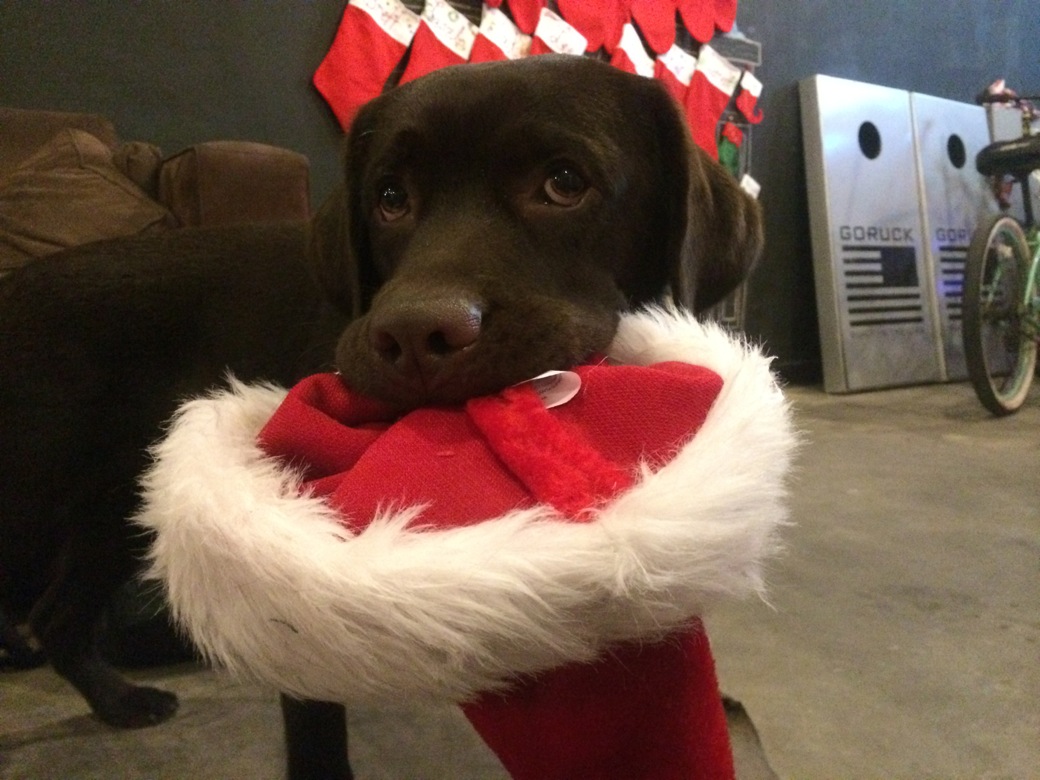 Santa's got nothin' on me ho ho ho.
Love, Monster
President, GORUCK Nation