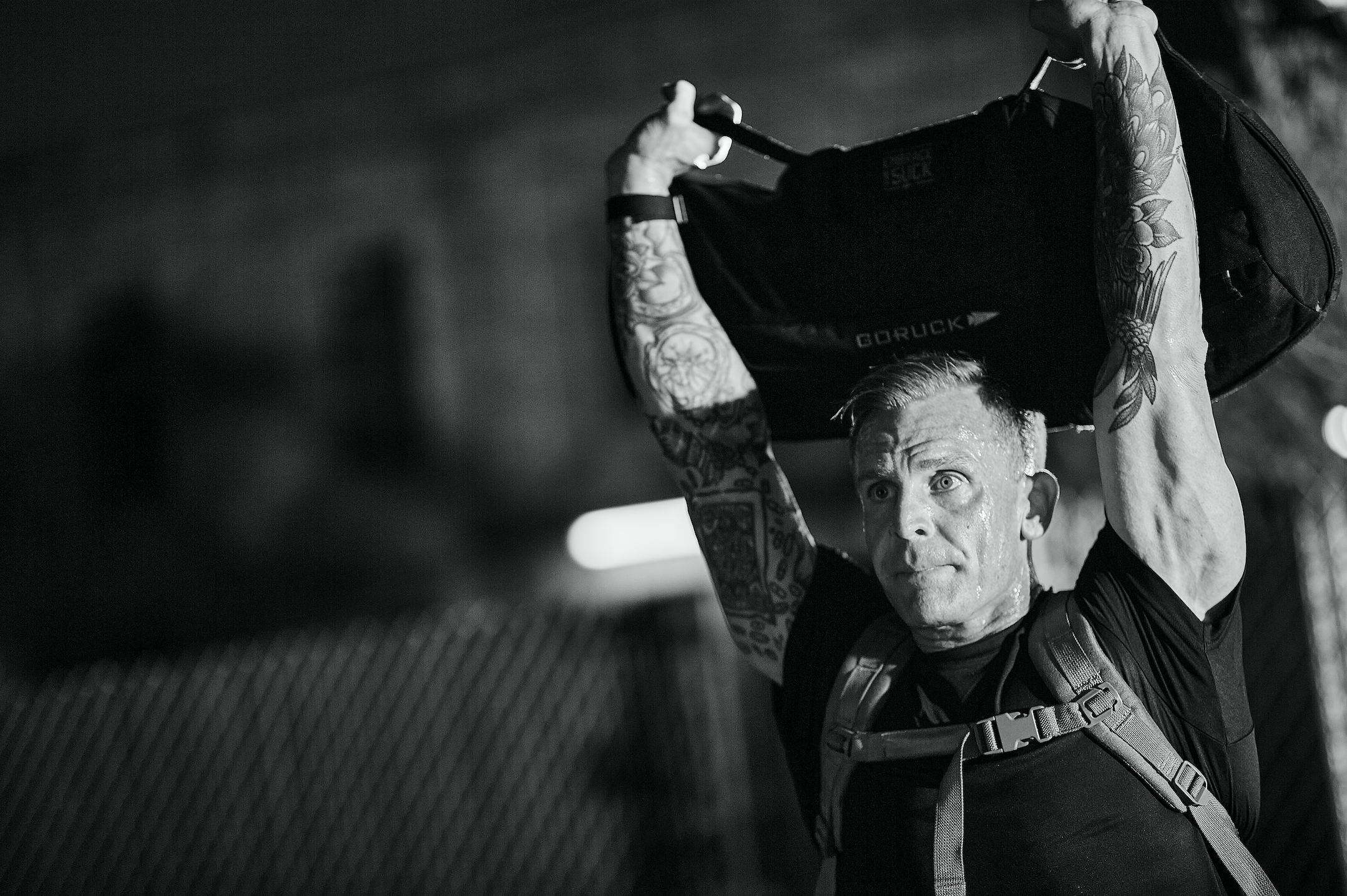 I'm Chad Belger and I've been an alcoholic since I was 13 years old.
I've spent the majority of my life not giving a shit if I lived or died. One night about 4 years ago I had a bottle of pills in my hand and enough booze already in my system to make sure that I wouldn't wake up the next day. At that moment when I was as low as I had ever been, sick of suffering and being miserable, my Higher Power changed my heart. At that moment, I decided to try one more time to get sober. I was finally desperate and surrendered to the fact that I was a hopeless alcoholic. I went to treatment, found a support group and other men I admire, to help me through the process.

Since that day, I've dedicated myself to being my absolute best and helping other men and women find the peace that I have found. I'm finally the Man, Husband, Coach and Firefighter that I longed to be my entire adult life.

I am the founder of a 501c3 nonprofit called Recovery RX Corp. 

We are dedicated to helping men and women in recovery find peace. I recently married the love of my life and I've never experienced more love and friendship than I currently enjoy.
Why is GORUCK important to me?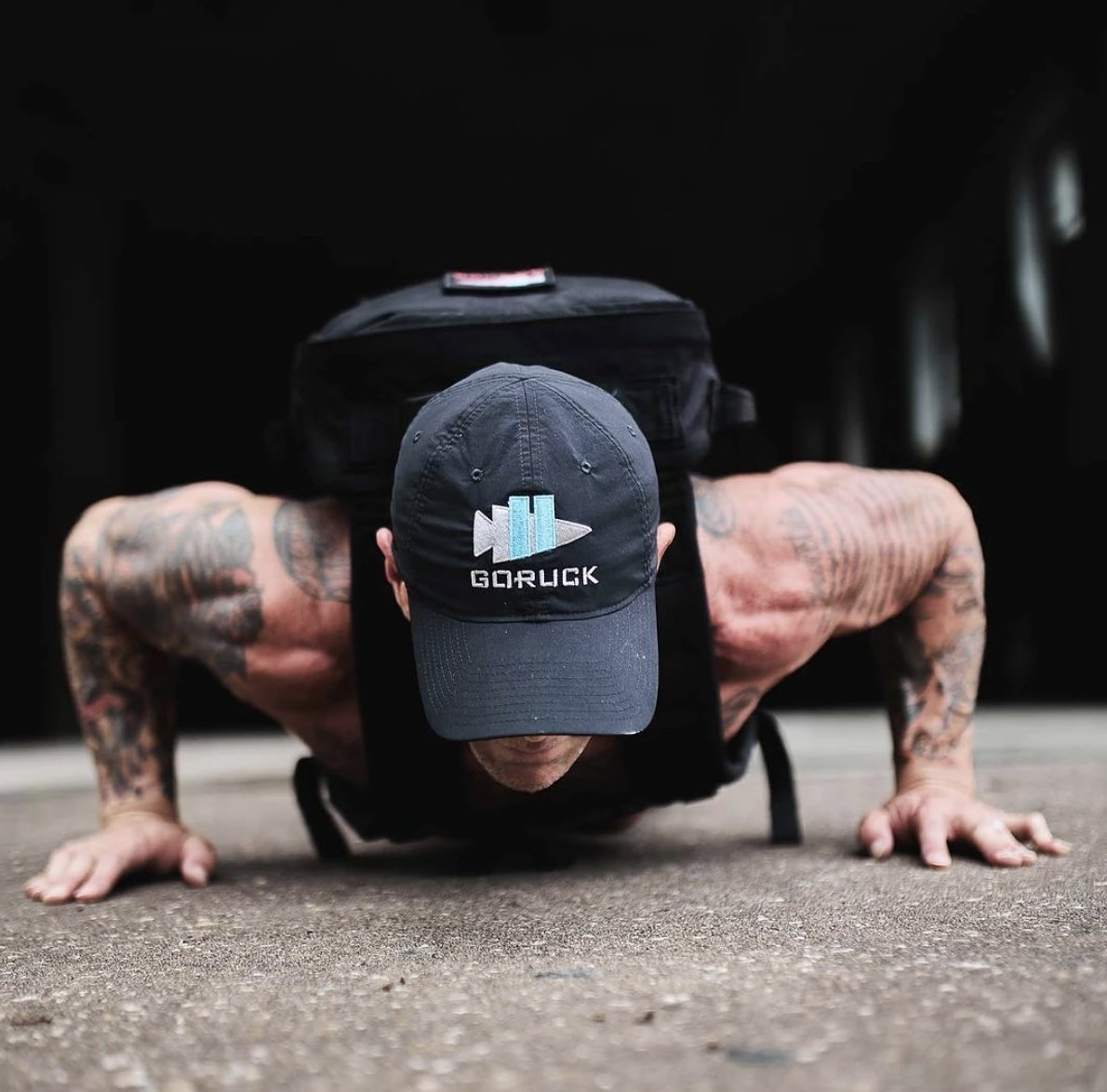 In recovery we talk a lot about increasing conscious contact with our higher power. The best way that I have personally found to do that is by HARD WORK.
Getting sober is without a doubt the hardest thing I have ever done. I tried everything. Read books, went to therapy, tried to replace alcohol with other unhealthy behaviors. I remember very vividly a time in my life when I was desperate to quit drinking and to stop living the way I was, but I had no idea what to do or how to start. Out of desperation, on nights before my shift as a firefighter, I would throw on a ruck and walk or run all night so that at very least I would minimize my drinking before I had to work.
This didn't keep me sober but it did provide a lot of time for soul searching.
It wasn't until I finally surrendered to the fact that I was powerless over alcohol, that I could begin to heal. I accepted the fact that I could have everything I wanted and achieve everything I put my mind to, or I could drink. Now I use my endurance work for a different purpose.
I believe that there is a clarity and peace that can only be achieved through long and grueling endurance work. For me, this space is no longer filled with longing for a better life or wishing for a future that I don't really believe exists for me. Instead, it serves as a time for reflection and gratitude for all that I have accomplished and the gifts that sobriety has given me. These 'long walks' serve as a reminder that the answers, almost always, are found in hard work.
The promises are real.  
About Recovery RX: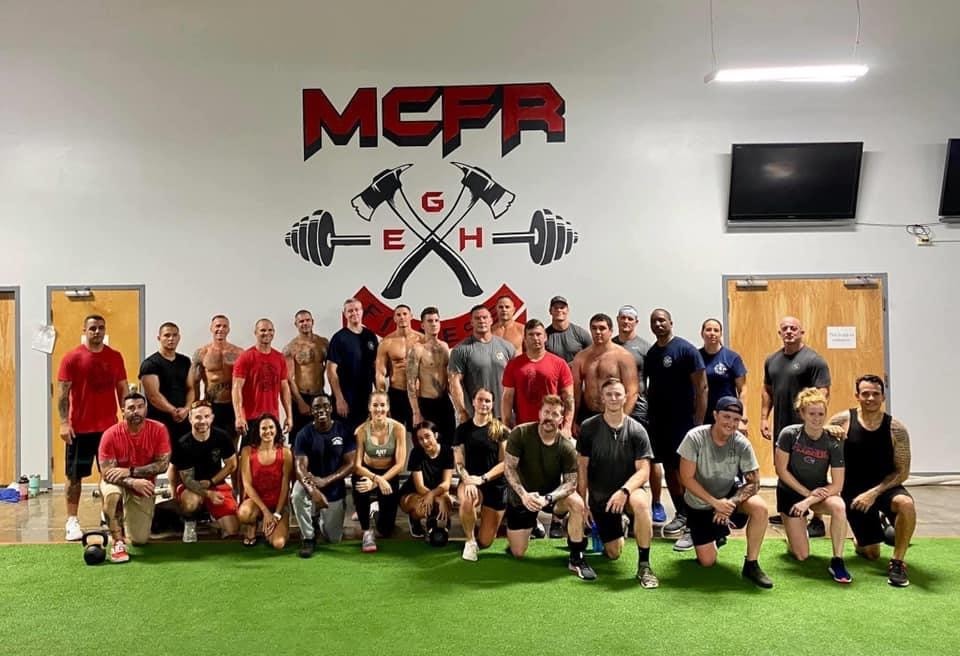 Recovery RX Corp is a 501(c)(3) nonprofit organization dedicated to bringing health and fitness to men and women in recovery from drug and alcohol addiction.
We host weekly workouts for people in recovery and those who want to support.
During our workouts and fundraisers, we raise money to support treatment, sober living, and gym memberships for those of us battling addiction.
Donate securely and get more information with the links below:
Website: www.myscarsaremyarmor.org
Socials: IG – @cbelger and @recoveryrx_corp | FB – Recovery RX
---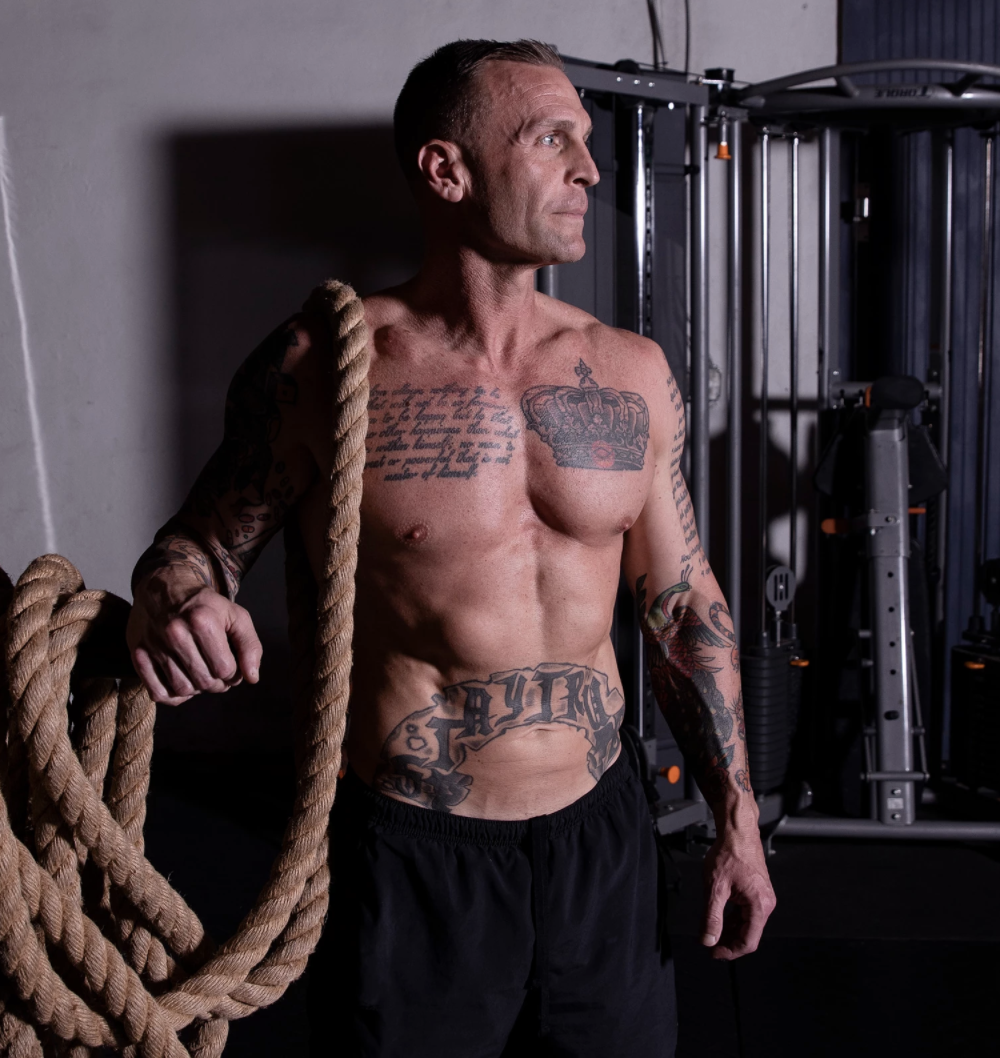 About the author:
Chad is an Army veteran, firefighter of 16 years, fire instructor, CrossFit coach, and founder of Recovery RX, his latest passion project. He founded the charity with the goal of bringing addicts in recovery together with free workouts. Recovery RX, through donations, also helps those who are ready to take steps to getting sober by helping cover some of the costs of treatment. Chad found that a big part of him reaching sobriety was with the time and tribe he found in the gym. His dedication to helping others through their own struggles with addiction has become his life's work. 
He is an open book to anyone who asks because he hopes his experiences can help get someone on the track to regaining control of their own life. Follow him on Instagram: @cbelger