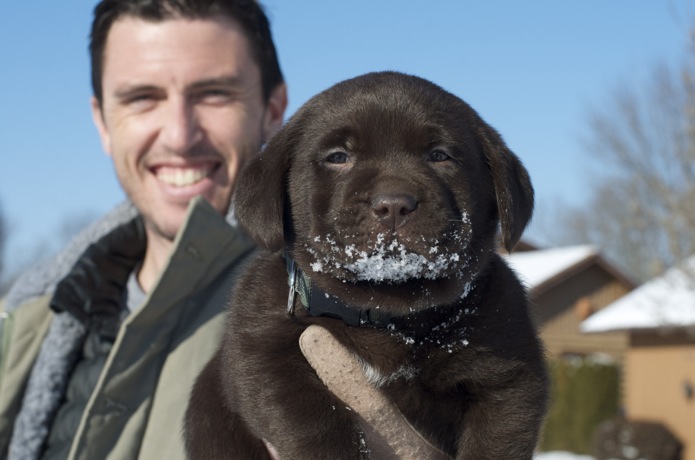 And his name … is Monster.
Java would be jealous. And I don't blame him, we were supposed to have so much more time and Monster wasn't anyone's plan and change is hard. Probably even from Heaven. But in this world you play the hand you're dealt and if you're lucky you pick up the pieces when you have to. Time passes and those who love us relent to the wishes of our hearts in their absence.

Monster is that wish and everyone was looking for him. Something about how I'm not myself without a dog and thanks for the compliment. As fate would have it, Monster is from the same town in southern Ohio that I am. Which means he's sure to be a hard-working salt of the earth Midwestern boy, right? I digress. And each of us had something to overcome from the get go. But we're talking about him here so in his litter of six, three died at birth and he was the only male that survived. I guess they do choose you and somehow Java Forever and is this literally a match made in Heaven?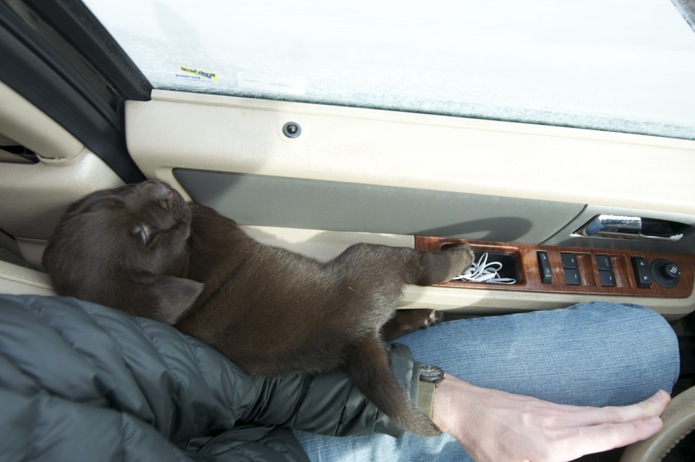 This winter has been brutally cold and both Monster and I would have been fine staying at my dad's in front of the fire until that beam me up Scottie thing took us back to Florida. But making the rounds is part of the deal. I drove, he slept, and getting out of the house can make for a lot of smiles.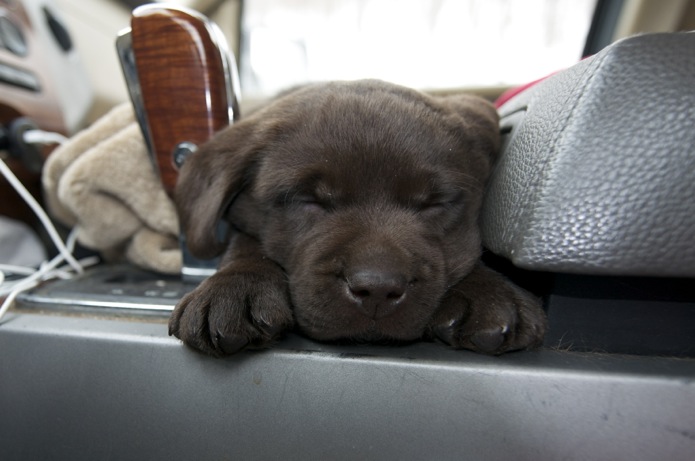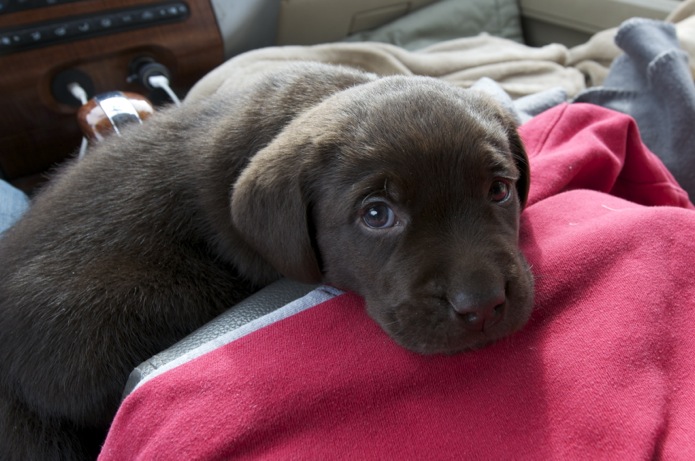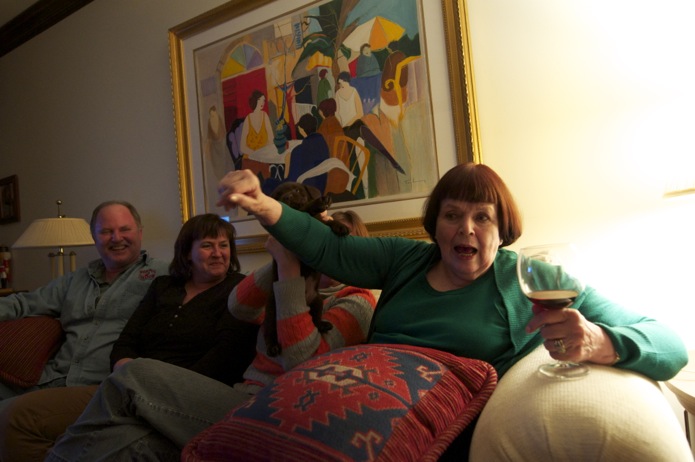 Even Nana wanted to meet him. That means that she wanted to have dinner with me and Monster better not make a mess on her rug kind of deal. But my mom couldn't help herself and Nana wasn't ready to hold him and never will be because what if she ended up with a licked face or something horrible like that. And everyone who knows Nana has an ear to ear grin right now and can't believe Monster was even let in the front door. And I'll smile and say I've always been Nana's favorite.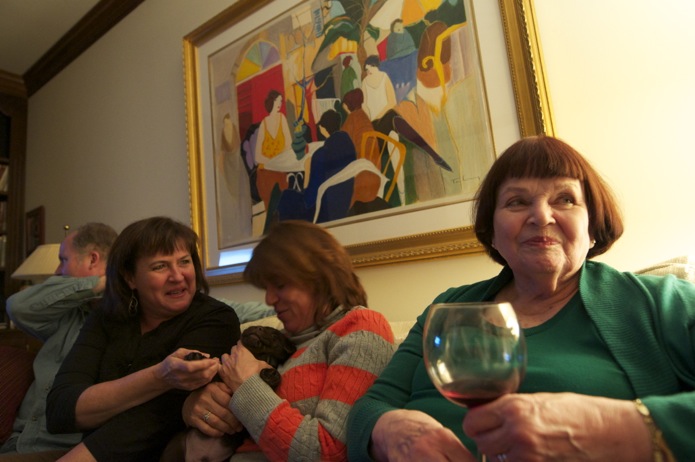 And Nana loves Monster, too, ask her she'll tell you. As long as she has both hands to hold her wine and I promise to teach Monster better manners than my mom would. And all is right at Nana's house with a perfect Monster (restrained) which means all is right in the world.

Monster never knew Java and innocence is beauty. That void is not his pain and ignorance has never been so welcomed in my life. Feed me and love me and let me out or I'll piss on your floor and guard your shoes with your life if you want them to survive the night. Or the day. So long live Monster and here's to playing hard and sleeping harder and to passing time with smiles in the hardest winter of my life.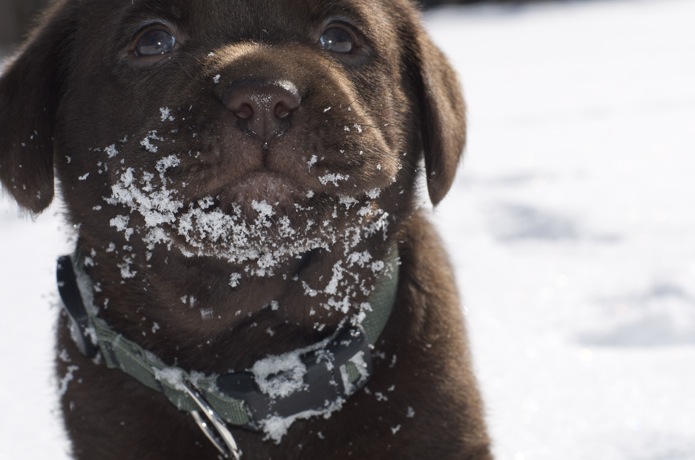 And it feels like Spring already. A Perfect Spring, that is.