Respect for the flag in the military is implicit and absolute. In the early stages of my Army enlistment, an old family friend gave me this reverse American flag patch (pictured above) from a uniform he wore in the early days of the war in Afghanistan. In his words, this one had "been there and done that".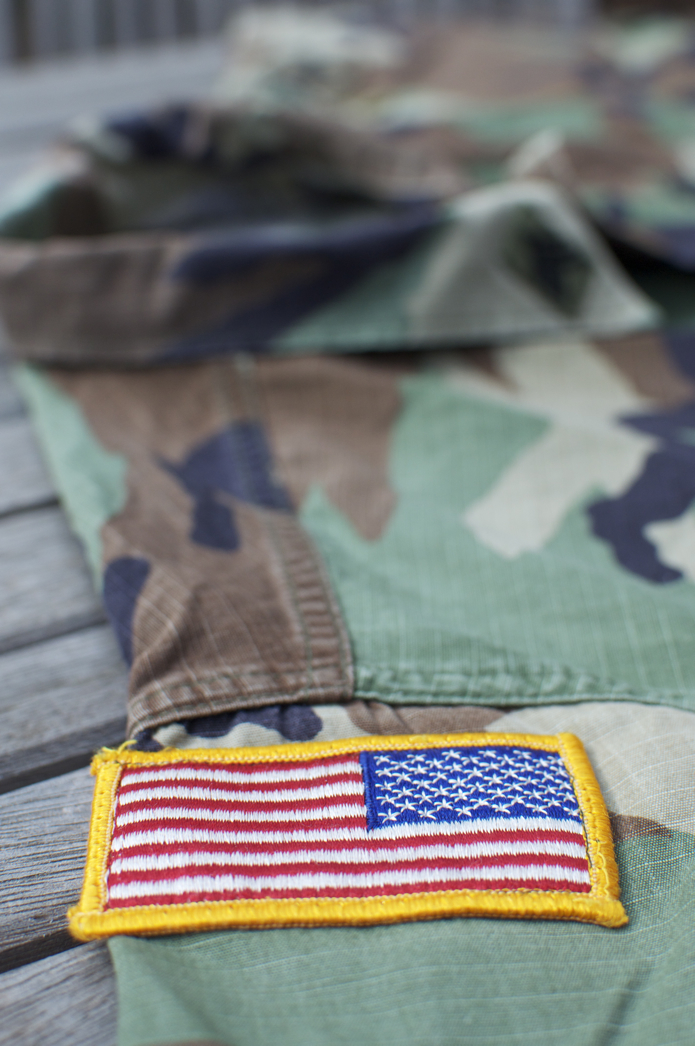 The reverse flag dates back to the Army's early history when both cavalry and infantry units would charge ahead as the Stars and Stripes streamed backwards. When moving forward, therefore, the star field is always to the front as the red and white stripes flow to the back in the breeze. Today, the reverse flag is worn on the right sleeve of military uniforms and symbolizes the courage and respect of those who serve. Pictured above is the Battle Dress Uniform I wore when I graduated from the Special Forces Qualification Course; pictured below is my more recent Army Combat Uniform from 2008.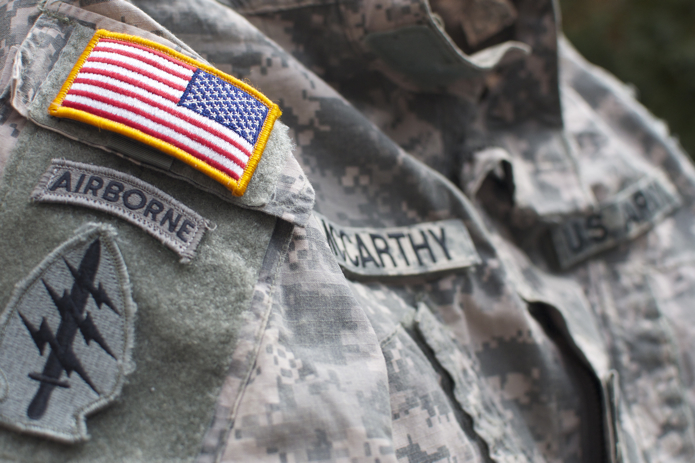 The flags use Velcro now. And, of course, there is an Army Regulation associated with the change in uniform, and how the flag is supposed to be worn.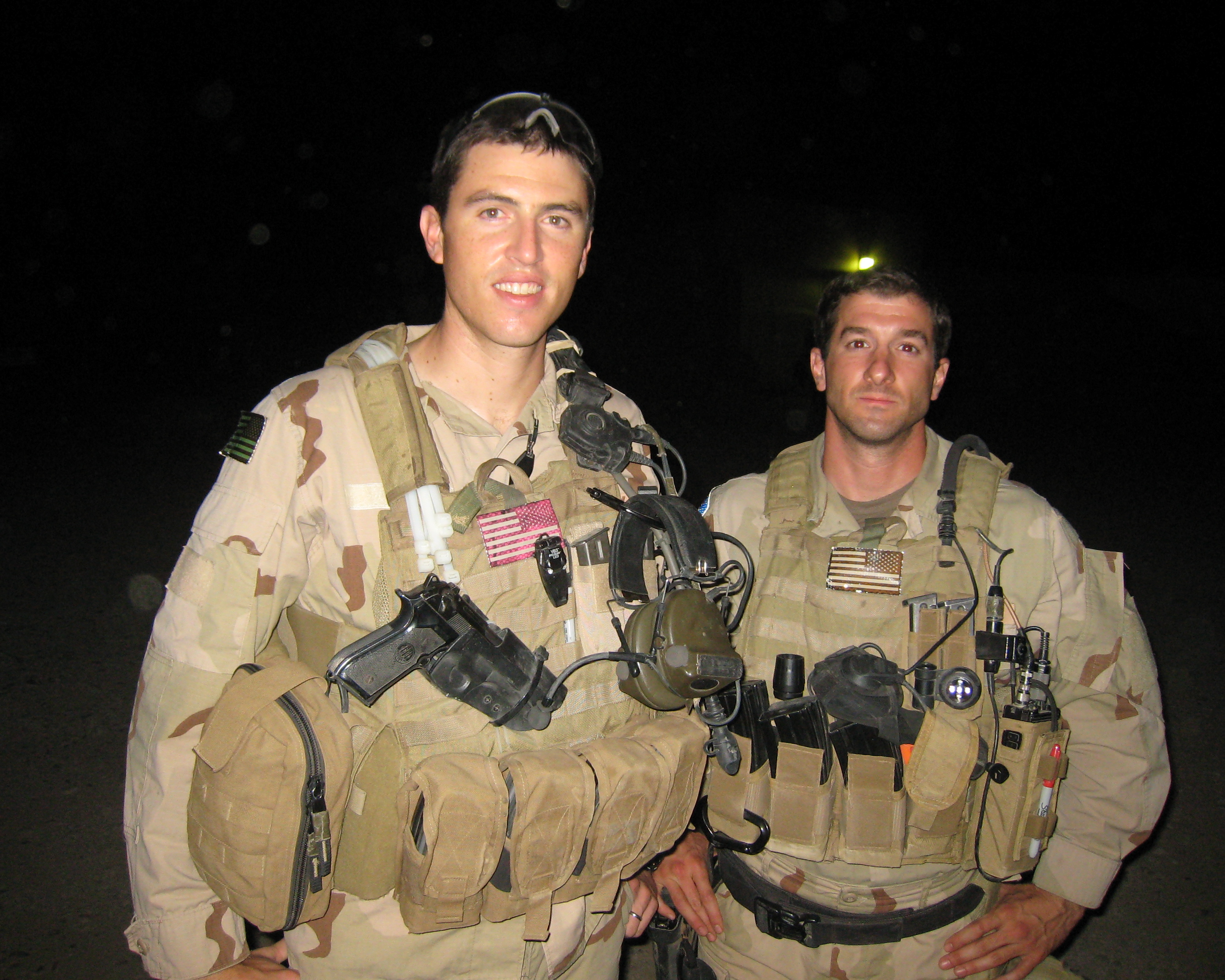 The flags worn while deployed are infrared (IR), which means they light up when viewed under night vision goggles. This helps friendly forces identify fellow friendlies.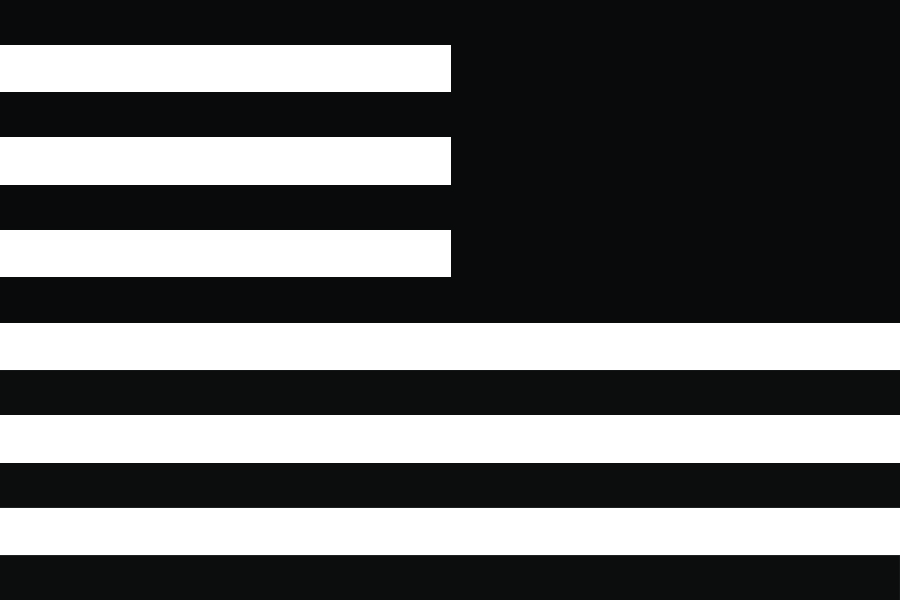 Beneath all of this inspiration is the GORUCK flag. The US flag and all it represents is something I was (and will always be) willing to fight for, and we at GORUCK have made every effort to ensure that GORUCK is a brand that lives up to its association with the USA and Special Forces. Our abstract of the US flag is meant to highlight our pride as a company at having all of our gear built in the USA, by American workers, with American craftsmanship.